By Zita Lam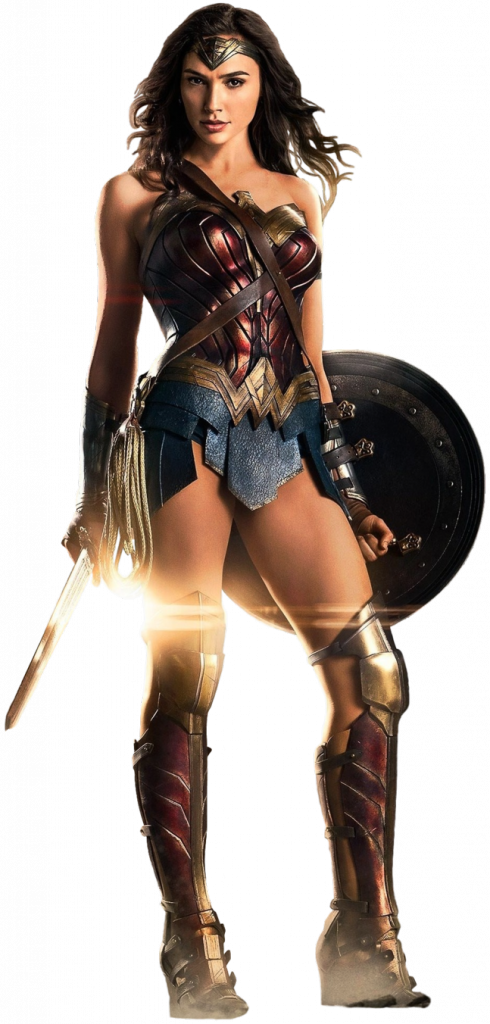 Within the first month of opening, Wonder Woman has already grossed $263.7 million in box office sales to date. It is overwhelmingly popular and the critics are flooded with positive feedback of this movie. As much as we all love Gal Gadot, a rebellious thought came to my mind while reviewing it. It said, "the first time in awhile they make a female led superhero movie, and that's what they offer?" But then I realized one thing that matters the most to viewers, nevertheless, is Wonder Woman's gorgeousness.
Many fans might remember the first instance of Gadot's version of Wonder Woman in the 2016 Batman v. Superman movie. She had already nailed this character as a mysterious, badass goddess by showing off her powers. It has created a great anticipation for audiences who have been waiting for this movie, also starring the charming Chris Pine, to be released in theaters.  Who wouldn't like to watch Diana Prince, the Amazon princess, slay enemies and the heart of a handsome American soldier?  However, if you ask a female audience member who holds a standard for superhero movies, she will probably say, "It is overrated."
The movie tells the story of warrior Princess Diana (Gal Gadot) from the Amazon island of Themyscira, who faces adversity beyond her knowledge. After American pilot Steve Trevor (Chris Pine) teleports offshore of the island, a German army follows him attacking the women of Themyscira. Diana then realizes it's her responsibility to end the World War by deciding to travel to England.
Despite the fact that it completes the checklist of making a hero movie- discover the power, lost her home, struggle defeating the enemies, rediscover her potential power, beat the bad guy, and love conquers all- the film focuses more on her love story rather than her actual strengths. The movie spends a great amount of time and detail about the background of the characters. It's work to build up Wonder Woman's awakeness to achieve her full potential almost falls flat due to the excessive romance scenes. There aren't enough action scenes to showcase Diana's growth in terms of utilizing her power.
The director depicts her flaws in this movie making it possible for the character to grow when making a sequel. In the contrary, Trevor's heroism becomes the highlight of this movie. Compared to his death from saving the world, Diana is naive and has yet to understand how the human world works. At the end, "love" is reason that gives her strength. It also weakens her ability to be bold.
Objectively, Wonder Woman is a great family friendly movie. Its visual effects are amazing and the cast has done a good job in their roles. There are so many reasons why this is one of the hottest film playing right now. The only fly in the ointment is the plot. The storytelling of recent DC Comics based superhero movies haven't been great and the portrayal of Wonder Women is no different. But, as long as Gal Gadot looks fabulous, audiences will certainly love it.