【Musical】

Fun Home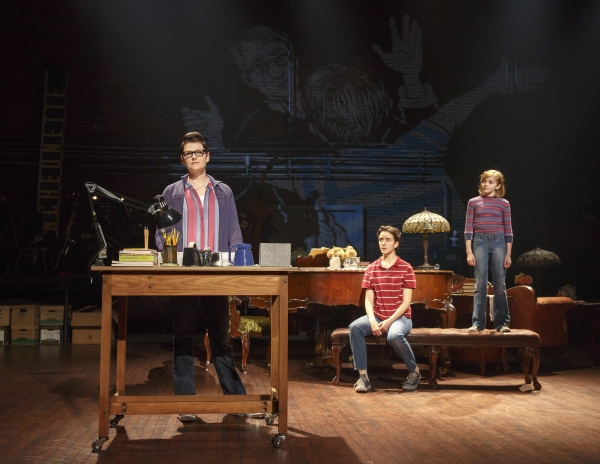 When: July 11-30
Time: 1:30pm/2pm/7:30pm/8pm
Where: The 5th Ave Theatre
Info: www.5thavenue.org
Producers Fox Theatricals (Kristin Caskey, Mike Isaacson) and Barbara Whitman are thrilled to announce the casting for the Seattle engagement of the first National Tour of Fun Home, the groundbreaking, Tony Award®-winning Best Musical. Based on Alison Bechdel's best-selling graphic memoir, Fun Home introduces us to Alison at three different ages as she explores and unravels the many mysteries of her childhood that connect with her in surprising new ways. A finalist for the Pulitzer Prize, Fun Home is a refreshingly honest, wholly original musical about seeing your parents through grown-up eyes. Robert Petkoff (Broadway's Ragtime, All The Way, Anything Goes) will play Bruce, Susan Moniz (Broadway's Grease, Chicago's Marriott Theatre, Chicago Shakespeare Theater) will play Helen and Kate Shindle (Broadway's Legally Blonde, Cabaret) will play Alison. Fun Home was the event of the 2015 Broadway season, receiving raves from critics and audiences alike, winning five 2015 Tony Awards including Best Musical and making history along the way as the first show written exclusively by women to win theater's highest achievement. It is the first Broadway musical with a lesbian protagonist and was named to all of the major top 10 lists including The New York Times, Associated Press, New Yorker, Entertainment Weekly, BuzzFeed, The Daily Beast, Chicago Tribune, The Hollywood Reporter and more.

【Stage Play】
Alex & Aris

When: July 14- Aug 6
Time: 7pm/7:30pm/8pm
Where: ACT Theatre
Info: http://www.acttheatre.org
ACT- A Contemporary Theatre is proud to announce its next mainstage show, the world premiere of Alex & Aris. Written by Moby Pomerance (winner of the 2015 ACT New Play Award for The Piano Men), Alex & Aris is the story of a washed-out school teacher who travels across a country to take the only job he can, educating a group of young boys. In the middle of nowhere, Aristotle (Darragh Kennan) meets Alexander (Chip Sherman) — a lad of fourteen — for the first time. This World Premiere about the little-known moment in history explores how Aristotle painstakingly set the moral compass of Alexander the Great, the man who would conquer the known world. Selected as one of two plays for 2017's Icicle Creek New Play Festival, Alex & Aris is a play of secrets. What will kings do to achieve power? What crimes will they cover up to be seen as civilized? And what must a young boy and an old philosopher do to survive in such a place? When asked about choosing this world premiere as part of ACT's 2017 season, Director John Langs states, "One of the great pleasures of being an Artistic Director is to unearth and develop a new play about a subject matter that has never been explored. Alex & Aris delves into the powerful moment when we must come to terms with our past and our destiny as we forge our identity."
【Exhibition】
Jennifer Zwick: The Idea & The Thing Itself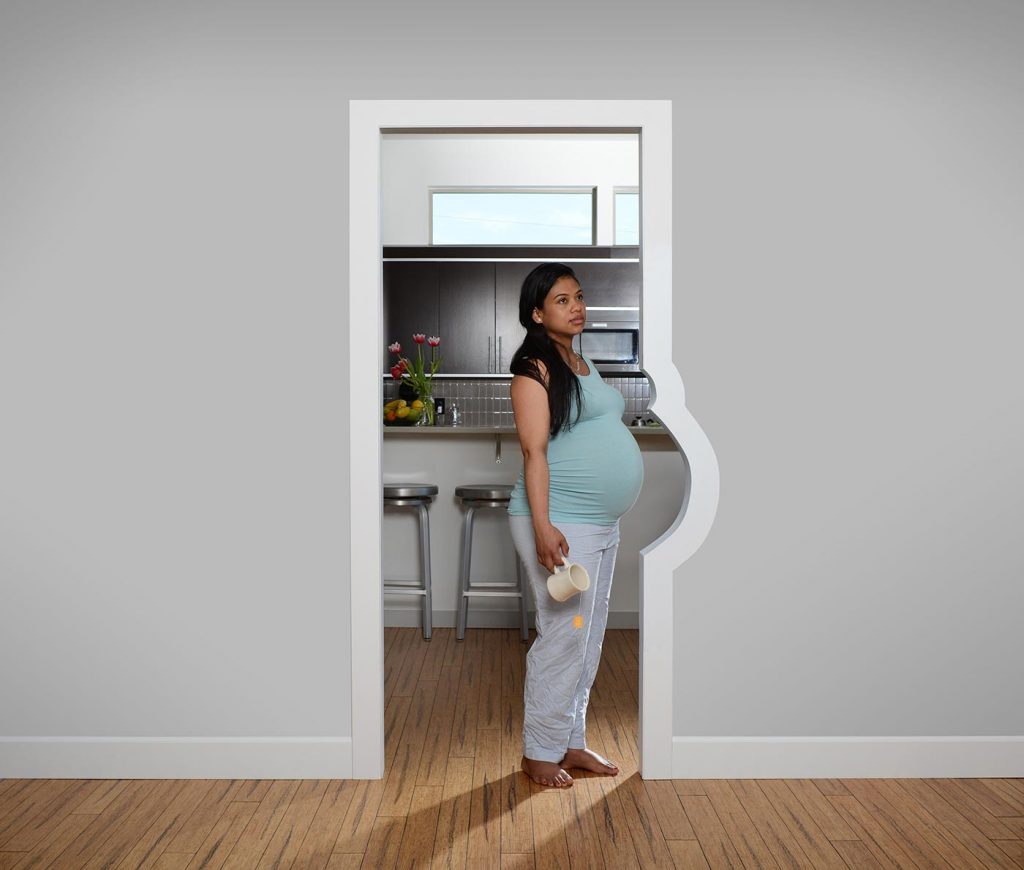 When: July 6 – Aug 3
Time: Mon-Fri 9am-5pm
Where: Gallery4Culture
Info: https://www.4culture.org
Jennifer Zwick gently subverts ordinary moments and objects in her constructed photographs and installations. Focused on the themes of duality, reinterpretation, and artifice, she invites us to reimagine our surroundings and our place within them. Despite their unreal elements, her photographs are created entirely in-camera. In building props and full-scale sets, Zwick makes unexpected discoveries and generates new ideas, which only emerge when she is physically in those spaces: when a 39-week-pregnant woman steps into a contoured doorway; when a mother and daughter pause with hands just inches apart; when a 10-foot house of cards is skillfully stacked; when the 150th flower is added to a pile. And because the scenes are captured with such exactness, viewers have a chance work backward from the pivotal moment, unraveling the choices and methods that led there.