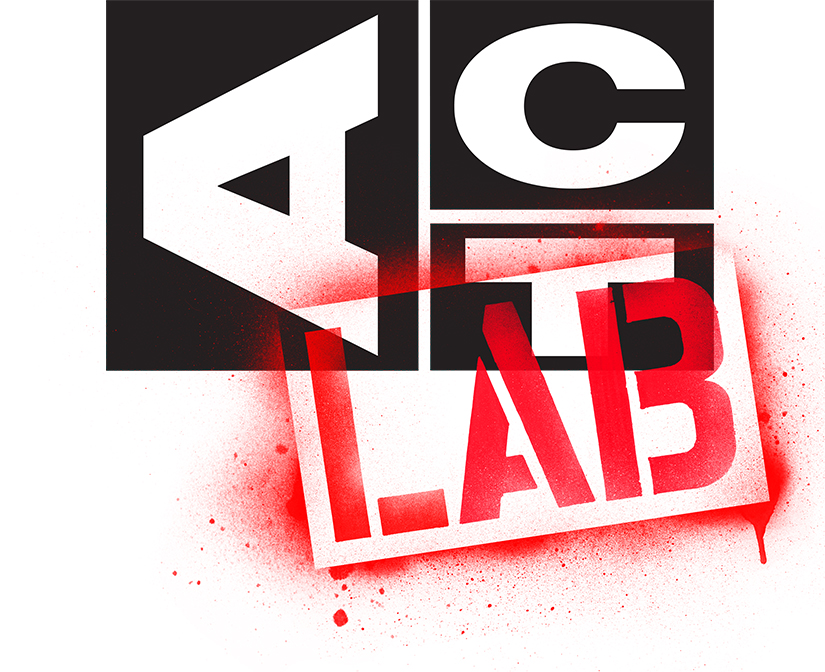 eSe Teatro partners with ACTLab to bring The Construction Zone, a series of new plays by contemporary Latino and Latin American authors presented as staged readings, to Seattle. As an opportunity for artists to share their new works, The Construction Zone aims to provide audiences with meaningful works.
To honor Hispanic heritage month, eSe Teatro and ACT co-curated four new works that showcase the complexity of Latino theater both in the United States as well as in Latin America. In order to reflect the multicultural community we have and with the support from ACT's Artistic Director John Langs, eSe Teatro brings in four new works from playwrights (Tanya Saracho, Elaine Romero, César de María, Benjamin Benne) that have been produced nationally and internationally. All these four staged readings will be performed and directed by local professional artists, and a post-show discussion will follow; one of these readings will be performed again on the stage in the ACTLab and eSe Teatro's 2018 season.
Schedule of Readings:
September 8               Hushabye by Tanya Saracho. Directed by Valerie Curtis-Newton
September 15             Modern Slave by Elaine Romero. Directed by Kathy Hseih
September 22             The Journey of the Saint (El Viaje De La Santa) by César de María.                                  Directed and translated by Rose Cano.
September 29             Querencia (an imagined autobiography of forbidden fruits) by Benjamin Benne. Directed by Pilar O'Connell
Hushabye by Tanya Saracho
"With crackling dialogue and heartfelt humor, Tanya Saracho explores what it takes to repair family relationships–especially when you share the blame for the damage. Erika is crazy desperate for her own apartment; so much so that she'll take one sight unseen. Anything to escape Cynthia and Brian, her overprotective sister and her controlling brother-in-law. To be fair, Cynthia has reason to worry as Erika just left rehab and her definition of sobriety is "flexible". As Erika fights for her independence, she realizes that kicking the pills was just her first challenge. "
————————
"When Andrea finds a hand-scrawled note from a Chinese sweatshop worker in the lining of her designer coat, she sets off on a passionate journey to free him. Little does she know that this journey to freedom will take her away from those she loves and down a rabbit hole of globalization and into the complicated world of modern slavery hidden in plain sight."
——————————
The Journey of the Saint (El Viaje De La Santa) by César De Maria
"In 1570, two theater artists receive the charge to transport the mummified remains of Saint Fortunata across the known world.  During the two-year journey from Cádiz, Spain to Moquegua, Perú, an atheist and a Catholic, face great dangers and together they discover the twists and turns of faith, miracles and doubt."
——————————
Querencia (an imagined autobiography of forbidden fruits) by Benjamin Benne
"Milo's favorite fruit are bananas; also, he just turned 13 and is grappling with his sexual identity. If that weren't complicated enough, his estranged aunt has just been released from jail and the gym class bully has picked him as the new target. Having never left his neighborhood in L.A., he dreams about what it would be like to escape–but in the meantime, at least he has his neighbor Zoe, who has sworn to be his BFF with a drop of blood. And, in their world, blood is supposed to be the strongest bond."