By Tracy Wang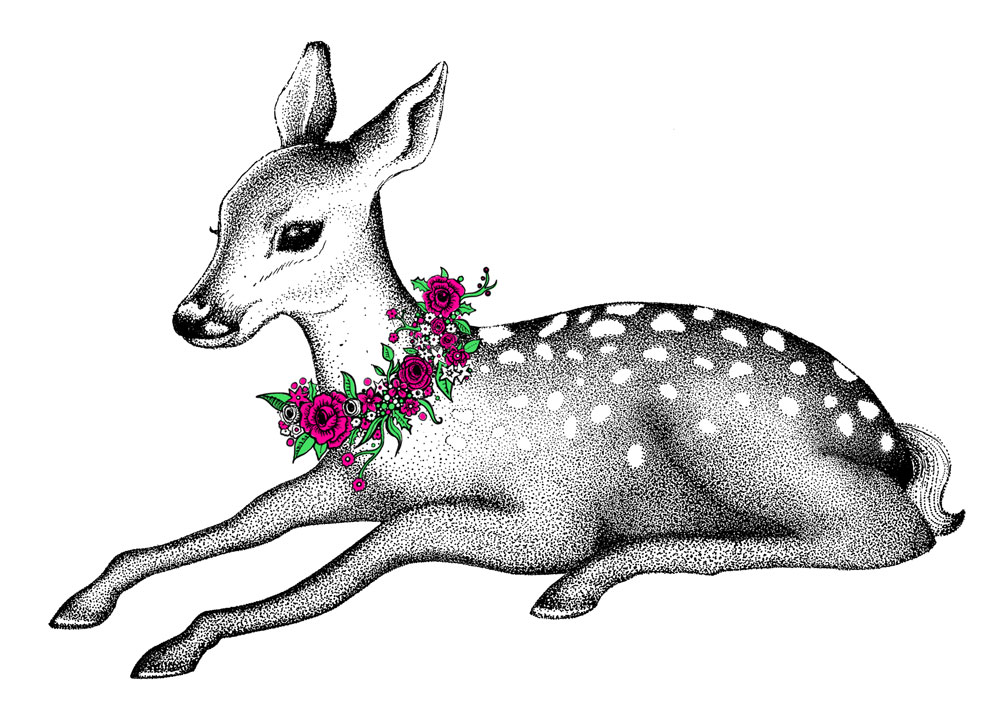 Since its first boutique in downtown Seattle in 1998, flora and henri has grown much throughout the years. From satellite boutiques located in New York and California, to a successful e-commerce shop, flora and henri is finally back in Seattle with a physical concept shop in Pioneer Square which opened on June 14th, 2017.
With its original vision being a line of American-designed children's clothing for age of newborn through 12 years that can capture a child's pure and simple beauty, flora and henri strives to create 'a much sought-after catalogue that featured stunning and artful photography', said its owner Jane Hedreen. Other than boutiques in New York and California, the online shop grew to include more products from boutiques of a similar sensibility, and started to offer many more selections on its popular catalogues.
In 2015, two new lines of carefully chosen products, 'live and love' and 'flora femme', were introduced for women, love, life and home. In order to create a space for customers to be able to touch and feel their products in full light, Hedreen decided to open a full concept shop that occupies a 3,000-square-foot space in Pioneer Square with high ceilings and natural light streaming in. "The flora and henri concept store is where you will find everything you need to live a thoughtful life, filled with love and beauty, in a unique, artisanal space," said Hedreen. Including products for all ages, it hopes to create an environment in which customers can shop for their entire families, and find carefully-curated childrenswear, toys, women's apparel, a broad range of cards, gifts, books, and also men's accessories.
In the belief that Pioneer Square is 'the most authentic area of our city for creative people to live, work and play', Hedreen thinks that the rich history and character of Pioneer Square can complement her store. Striving to have more human interaction which flora and henri has lost with e-commerce through the newly-opened store, the physical concept shop allows visitors to relax with a cup of coffee, meet the team, as well as discover new brands. As the owner of the shop, Hedreen expressed her gratitude and joy in working with so many talented and created women and men who provide valuable insights in creating such a comprehensive and interactive concept shop.
When asked what the best way to stay connected with flora and henri is, Hedreen answered, 'The best way to stay up to date with flora and henri is to join our constant contact email list for direct email information on our goings on.' Following the brand on Facebook and Instagram is another way to learn the latest news.
Information on flora and henri:
Address: 401 1st Ave South, Seattle, WA 98104
Store hours: Monday – Friday 10am -7pm
Saturday 11am -7pm, and Sunday 11am -5pm
Phone: 206-749-9698
Web: www.florahenri.com
Social: www.facebook.com/florahenri, www.instagram.com/flora_henri