By Zita Lam
While the construction around Pioneer Square continues, Callus, on the corner of Main Street and South Jackson Street, has been temporarily closed for renovation since April. Adding a coffee shop and a "greenhouse" at its 5000 sq ft space are the current projects before reopening this summer.
Callus is a lifestyle collective shop that started in China and opened its third location in Seattle just about a year ago. It serves as a place for independent local brands to showcase their products, such as Alma Botanicals' natural skin care oil, San & Design Floral's potted plants, Woodsman's incense candles, Plant Provisions' pottery and clothings from Seattle's local designers.
The store's historical interior comprises elements from the red brick building, accompanied by industrial-aged furnishings and antiques collected from all over the world. The concept of Callus complements the cultural temperament of Pioneer Square, and it combines stylishness with nostalgia.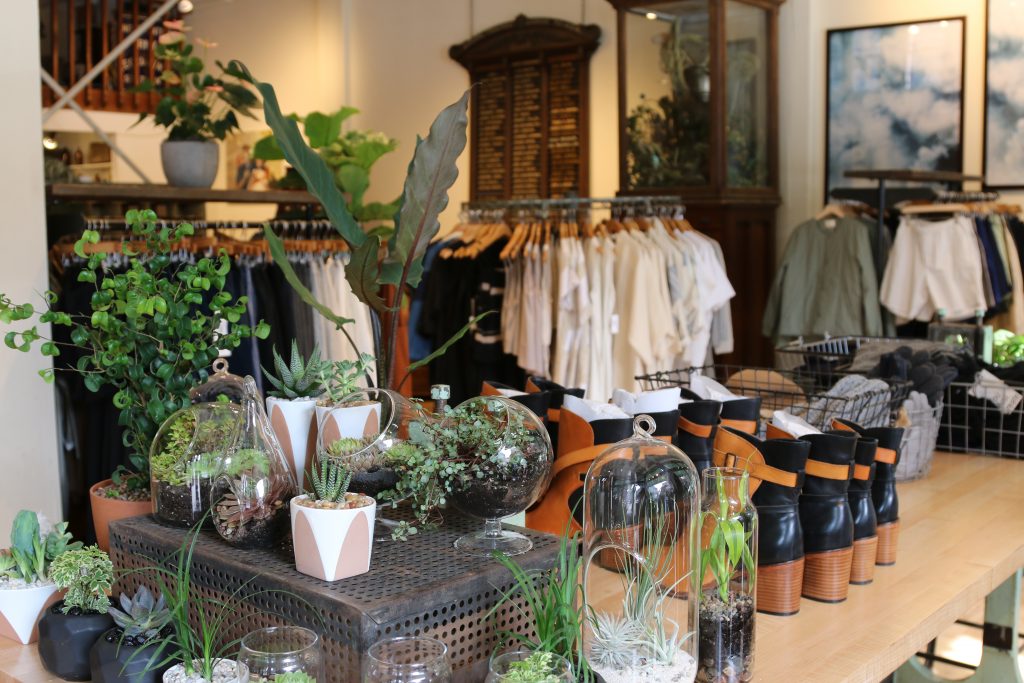 This industrial-influenced shop first originated because of owner Donny Dong's love for antiques. He branded the stores "Callus" metaphorically to pay tribute to the art of handcrafting. Many items that are sold in the store are custom-made, and some of the handmade products can only be found in Callus.
Labour Union, for example, is a Seattle craftwork business. Its denim-patch bags combine an American industrial pattern with Japanese styles of patching. Mountain Fox Goods, a leather-goods business founded by Thai-American Amz Zim. It specializes in minimalist business card holders and most of her products are custom-made.
"A lot of people may not have the capital or ability to open a store in the downtown area," Dong said. He said many artists are often discouraged because of this reason. "So I set up my venues in my own way, then rent out the space to the independent brands," he explained.
Dong indicated Callus is like a dream workshop that gives artists and designers a platform to share their resources and the customer base.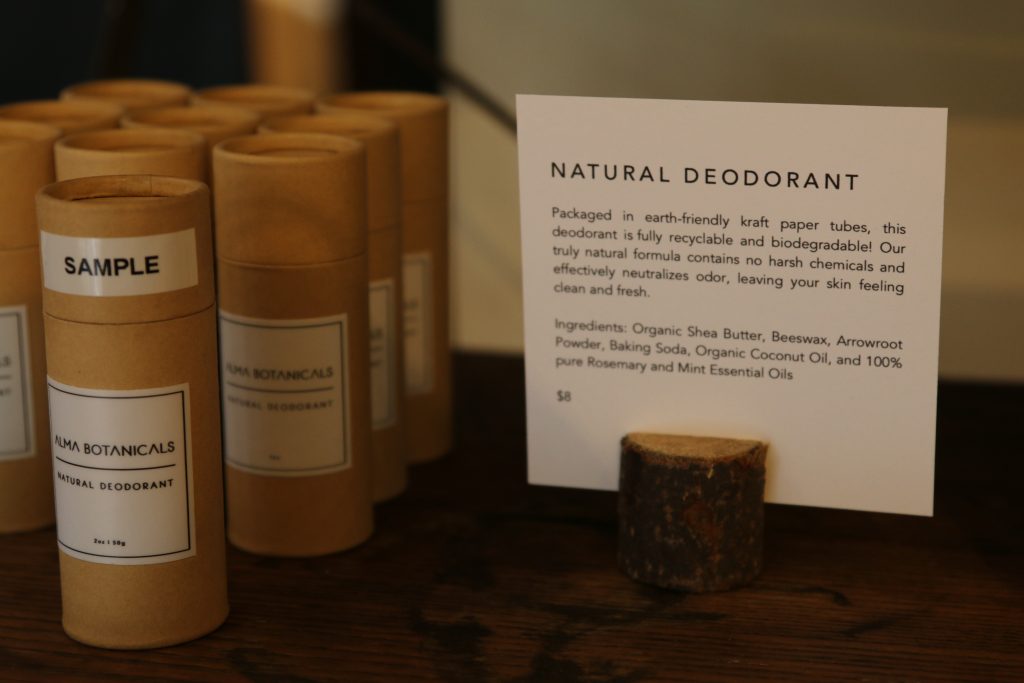 He stated that the idea behind Callus is to educate the market. He said younger generations' consumption habits are narrow. It is because they are influenced by the mainstream brands, and they follow the trend like everyone else without knowing what they need. Callus, on the other hands, showcases a diverse products. It offers a platform for creativeness to merge with the market.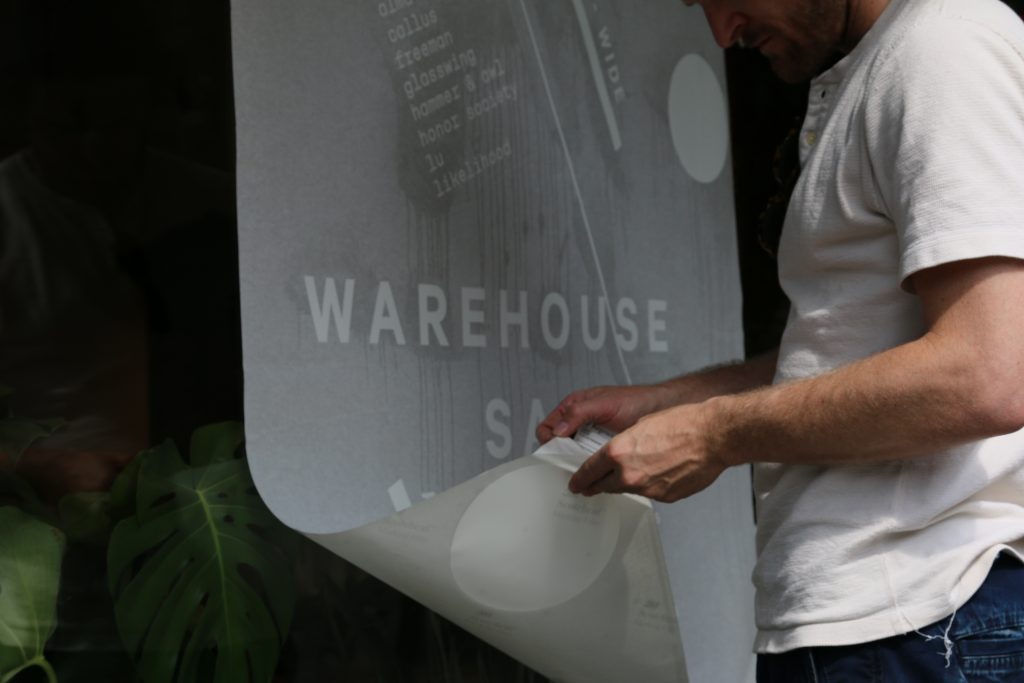 In addition to promoting a retro-styled lifestyle, Callus focuses on initiating the cultural exchanges globally. "For Callus, besides building lifestyle collective shops around the world, one of our important missions is to provide a platform for cultural exchanges between China and the U.S.," said Lusha Chen, the general manager of Callus.
In February, Callus collaborated with China Residencies, a nonprofit organization that supports creative exchange between Chinese and overseas artists, to organize a fundraiser.
Christina Chung, who is on the governing board member of China Residencies, said the event had given the opportunity for the art community in Seattle to build creative connections with artists from China. "This made Callus a perfect partner since they already embodied those connections and visions for fostering exchange between Seattle and China," Chung added.
Callus is expected to reopen in June with a new coffee shop and an indoor plant house.
Besides creating a hub for customers to sip and shop, Callus is also planning to add a barbershop. It aims to provide a fun retail experience and working environment for the customers and the local vendors.