By Tracy Wang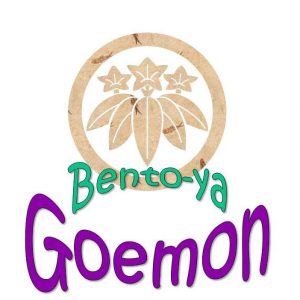 Opened in 2017, Bento-ya Goemon in Issaquah has since become a friendly neighborhood take out restaurant that offers modern and classic Japanese style dishes. A long-term chef at Washington State's many famous Japanese restaurants, the owner of Bento-ya Goemon has decided to open a restaurant of his own, because he 'just likes food', and he loves the process of preparing delicious bentos for his customers.
Bento-ya Goemon, serving teriyaki, sushi, bento and poke, resides in Issaquah, and since the restaurant does not have much space, it only offers take out services. The owner takes pride in their 'very casual bento to-go box' that people can easily order online or on-site to take them home or to their offices. Located in a neighborhood that is 25 minutes away from Seattle, Bento-ya Goemon has a large kitchen that is dedicated to providing the best bento for its customers.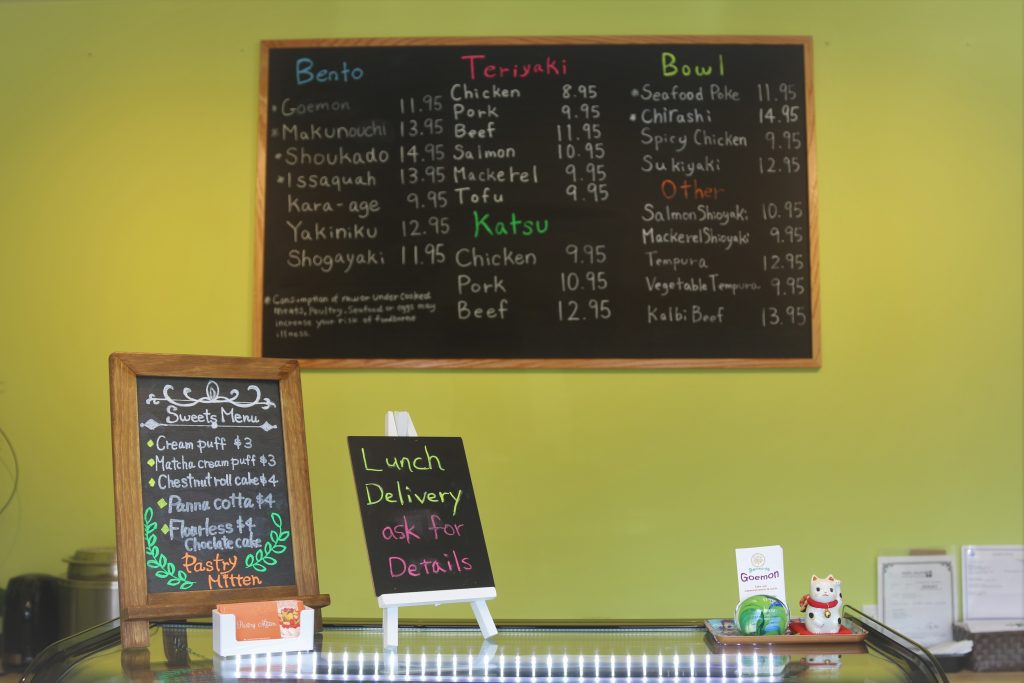 Since the owner lives in Issaquah, and large amount of people are coming into Issaquah recently, he chose to open his restaurant here; since opening, he has met many customers who live in this neighborhood, and most of the customers are residents or people who work nearby who come here and grab lunch or dinner.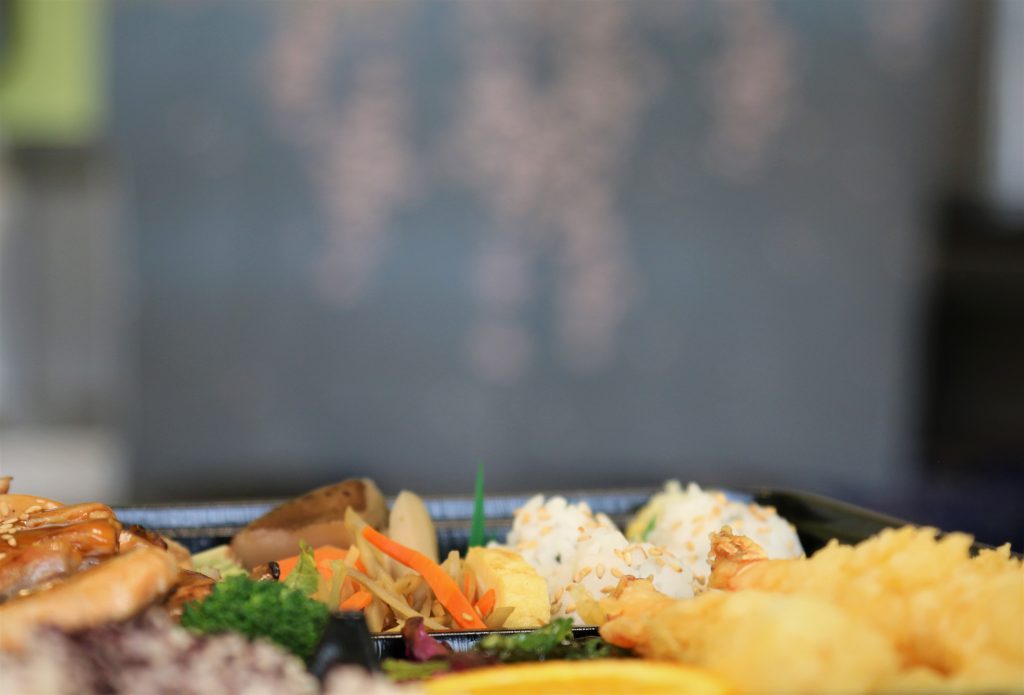 Before opening Bento-ya Goemon, the owner has put much thought into what he should offer. As a chef for many years, the owner understands the limitation of the traditional Japanese food for American customers, since most of the food are much lighter in flavor. He noticed that with light flavors, 'some people like it and some people don't'. With the concept of creating Japanese food that are targeting American customers, the owner takes what is best in the traditional Japanese cuisine, and then transforms it to a modern version that is much more flavorful.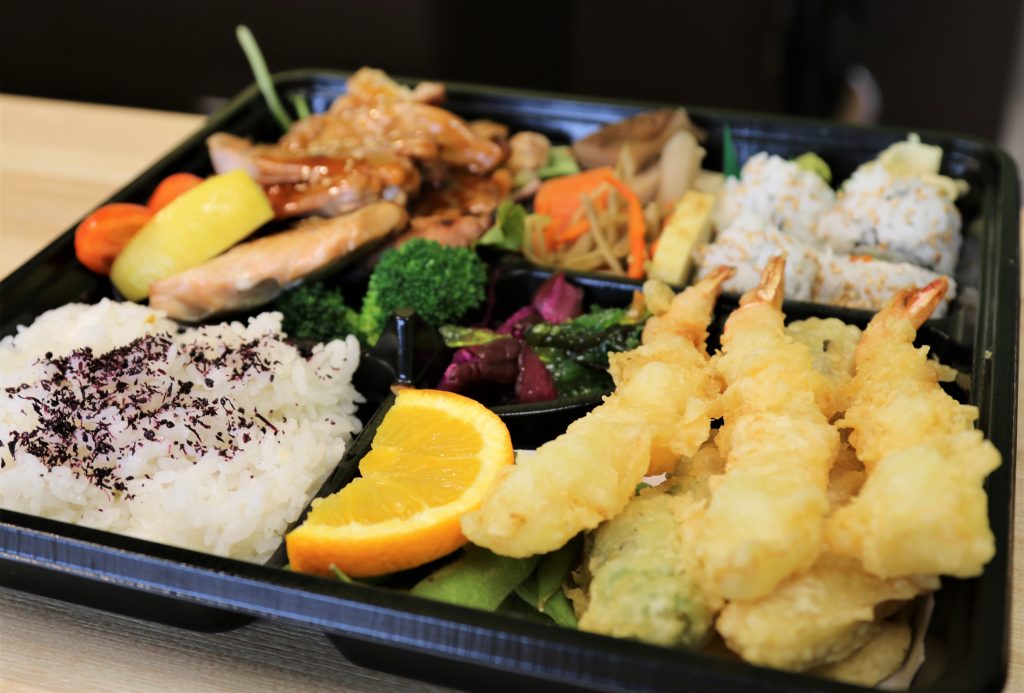 As of now, Bento-ya Goemon does not have any seasonal special, but the owner is constantly making some samples that might go onto the menu in the future. To complement their bentos, the restaurant also sells some Japanese style desserts that are made by another company. The customers could order orange panna cotta, chestnut roll cake, matcha pudding or any other kind of desserts depending on what is available on-site.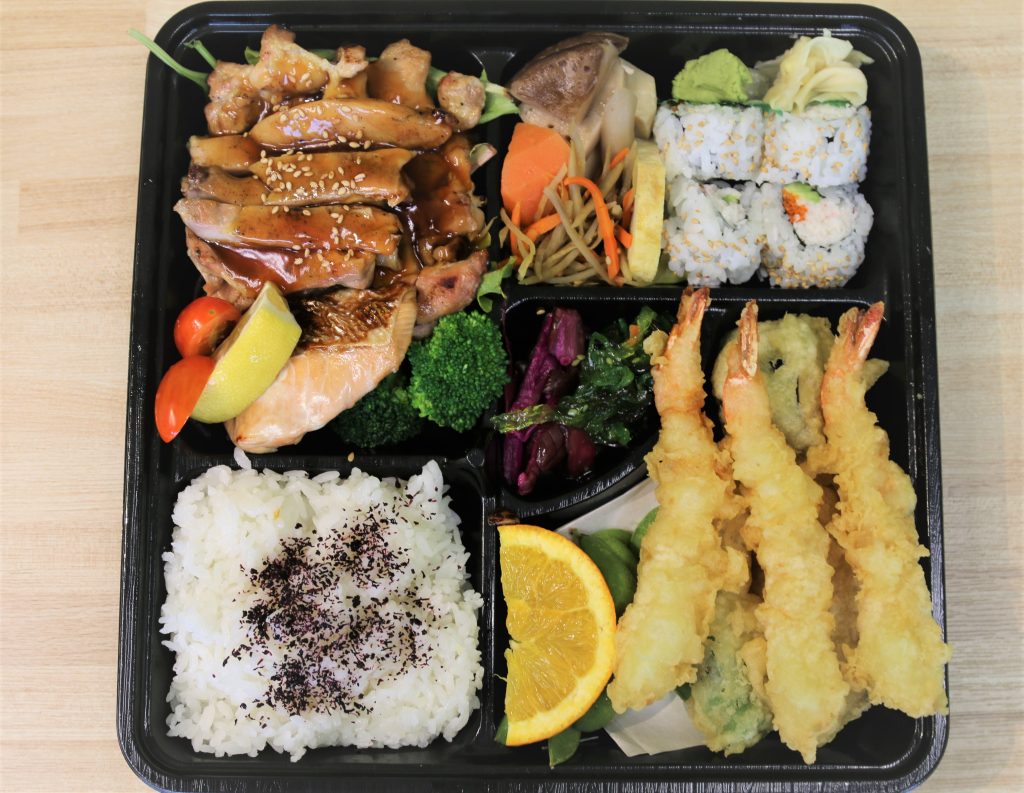 Since its opening, Bento-ya Goemon has already won many customer's hearts. It has had many customers return numerous times to take some delicious bentos and Japanese food home. Known for its hospitality, the take out restaurant is sure to be on the road to win many more customers over with its high quality food and the warm smiles on the owner's face.
More Information on Bento-ya Goemon:
Address: 700 NW Gilman Blvd Ste E-103A, Issaquah, WA 980
Phone: 425-677-7460
Website: https://www.bentoyagoemon.com/
Opening Hours:
Mon-Sat: 11-2:30pm – 4-7:30pm
Sun: Closed