【歌劇 Opera】
歌劇 O+E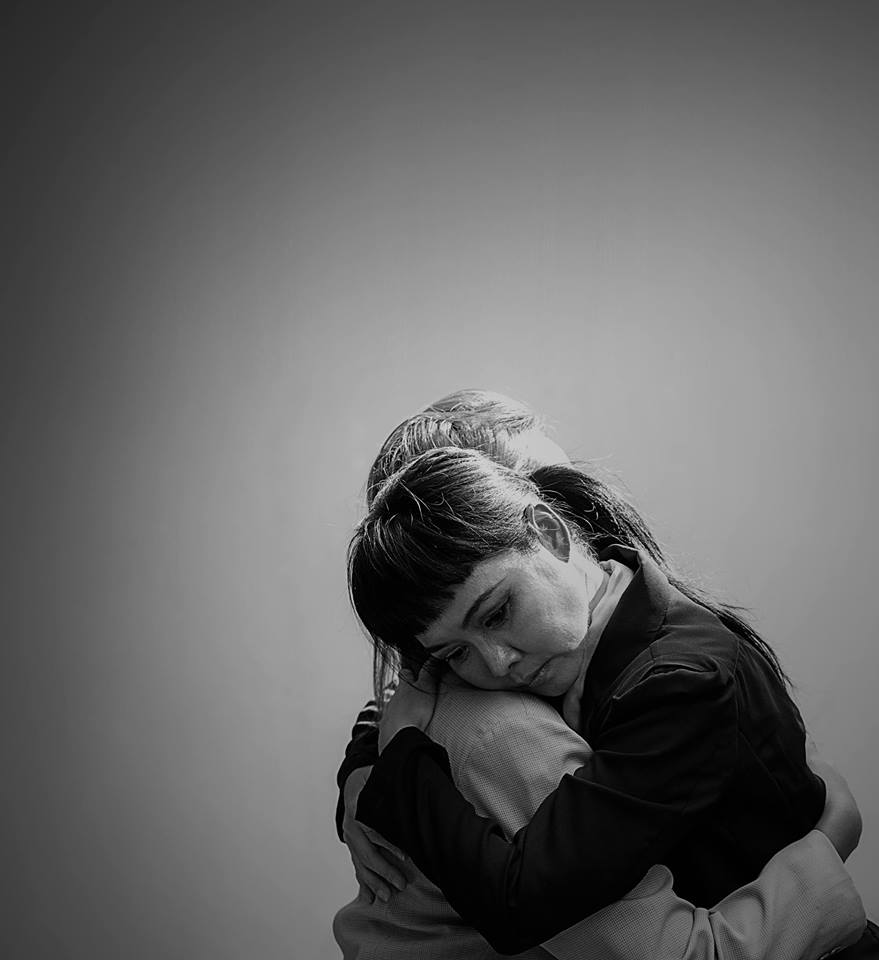 日期:6月2,3,7,9,10日
時間:2 p.m. – 8 p.m.
地點:西雅圖歌劇院
詳情:https://www.seattleopera.org/on-stage/o-and-e/
門票:一般門票為$45
舞台導演凱莉·凱恩斯(Kelly Kitchens)的作品O + E,由全女性的創作團隊和歌手陣容打造。 在奧菲斯和歐莉迪絲的經典神話中,以及他們愛與得失的故事中,O是一位藝術家,常在床邊守候著他當士兵的妻子E。 而A,在神話中被描繪為女神,是掌握命運的外科醫生。傳奇的故事被凱恩斯改編為悲劇:在這個失戀,哀嘆和重生的愛情故事中,藝術家O守候在醫院的床邊,陪伴著他受重傷的妻子,靜靜地等待著一個夢一般的奇蹟發生。 O經歷了一場痛苦的考驗,面臨要與他
心愛的妻子永遠分離的切膚之痛。經過一翻在痛苦邊緣的爭扎後,A這名掌握命運的外科醫生把O+E的希望帶了回來。 歌劇以英語進行,演出時間大約為80分鐘,中間沒有間歇。
Opera O+E
When: June 2, 3, 7, 9, 10
Time: 2 p.m. – 8 p.m.
Where: Seattle Opera Studios
Info: https://www.seattleopera.org/on-stage/o-and-e/
Ticket: $45 General Admission
Journey to hell and back with a new twist on Gluck's classic telling of Orpheus and Eurydice. Agroundbreaking adaptation of the legendary protagonist's descent into grief and subsequent return to grace receives an intimate staging with all-female leading characters and creative team. In this timeless tale of love lost, lamented, and reborn, the anointed artist O slips into a feverish dream while sitting vigil at the hospital bedside of her mortally wounded wife. In the blink of an eye, O experiences a flood of emotional trials which threaten to forever extinguish the bond she shares with her beloved E. After demonstrating the depth of their love, O and E are led back from the brink by A – the surgeon with the power to save E's life. Performed at
Seattle Opera Studios, 200 Terry Avenue North, Seattle. Tickets: $45 General Admission Performed in English. Approximate running time is 80 minutes with no intermission.
【展覽 Exhibition】
Basquiat-「無標題」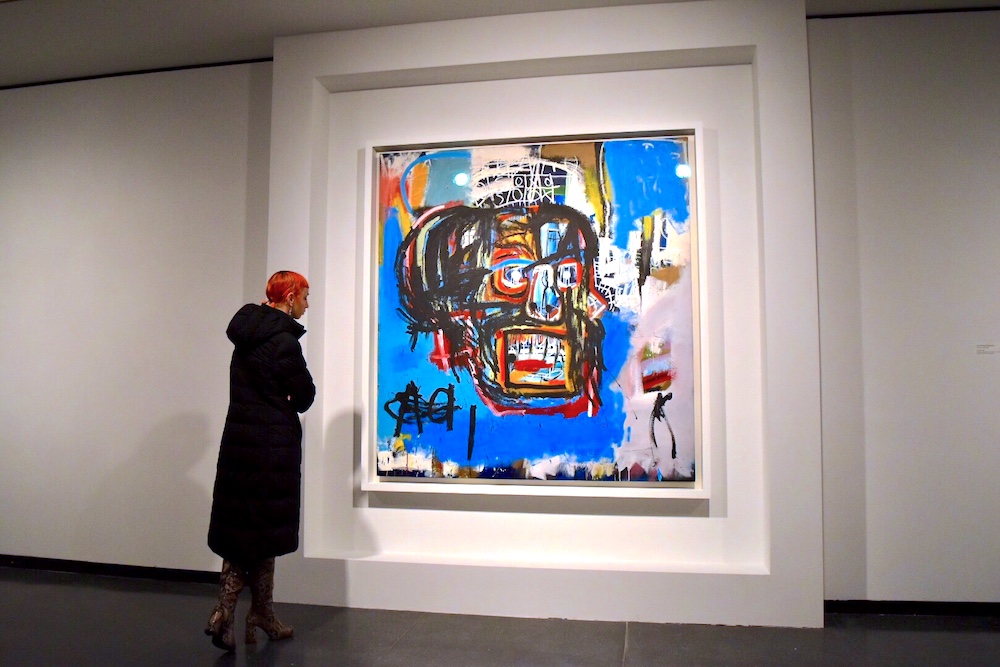 日期:直至8月13日
時間:10 a.m. – 5 p.m.
地點:西雅圖美術館
詳情:http://www.seattleartmuseum.org/Exhibitions/Details?EventId=59599
這在1982年由Jean-Michel Basquiat創作的作品首次在西海岸展示。 Basquiat具有表現力和個人獨特風格,他的作品讓我們有機會了解Basquiat和當時只有21歲的著名藝術人物Andy Warhol,透過作品知道更多他們兩人之間的友誼。 Basquiat的作品主要演譯過去和現在的美國黑人文化。在風格上,他具有高質素的手繪技巧,讓人聯想起剪貼簿作品和塗鴉,結合了圖像和文字。他見證了藝術家製作的過程,修改和刪除仍然是每個完成品的重要元素。 Basquiat表達了繪畫的流動性和多元化。
Basquiat—Untitled
When: Until August 13
Time: 10 a.m. – 5 p.m.
Where: Seattle Art Museum
Info: http://www.seattleartmuseum.org/Exhibitions/Details?EventId=59599
This 1982 painting by Jean-Michel Basquiat is on view for the first time on the West Coast. A grand example of Basquiat's expressive and charged style, the loan of this painting gives us the opportunity to consider the friendship between Basquiat, who was 21 years old when he painted it, and Andy Warhol, one of the pivotal figures of pop art.
Basquiat's work centers on Black culture in America, past and present. Stylistically, his paintings have a gestural quality reminiscent of scrapbook entries and graffiti, often combining image and text. They are witness to the artist's process, with revisions, redactions, and erasures remaining vital elements in each finished work. Basquiat expresses this sense of flux and change in this electric painting. It is an image in a constant state of becoming. The dramatically rendered skull is fiercely alive—talking, singing, or screaming. Asked about his work in a 1983 conversation with Henry Geldzahler for Interview Magazine (published by Andy Warhol), Basquiat noted that his subjects are "royalty, heroism and the street."
【節日活動 Festival】
2018年 色彩節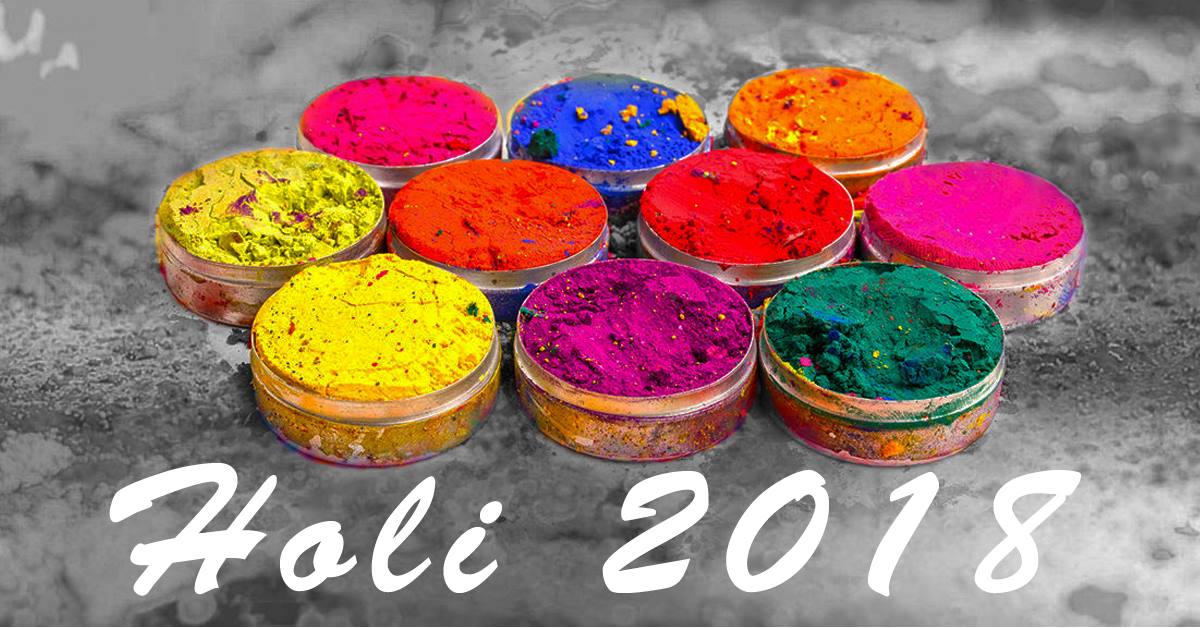 日期:5月25日
時間:4 p.m.
地點:Rainier Vista
詳情:https://www.facebook.com/events/1931785590465577/?active_tab=about
此次活動由華盛頓大學的幾個學生團體聯手舉辦,包括南亞學生協會(SASAUW),印度學生協會(ISAUW),亞洲學生委員會(ASUW)。活動向所有公眾人士開放,但顏色粉末是有限的,所以先到先得。粉末袋是免費的,但每人限制只有一個。入場人士可以購買水氣球,$1一個。可以現金或Venmo支付。Holi源於印度教神話,俗稱「色彩節」,是慶祝邪惡惡魔Holika的叛變失敗。為了慶祝這個場合,全世界的人們互相投擲彩色粉末來代表防止邪惡。不同的顏色也意味著人的團結,以及分解人與人之間的界限。建議參與人士穿著白色的衣服,讓七彩的顏料為白色的衣服塗上百變的彩色。
Holi 2018
When: May 25
Time: 4 p.m.
Where: Rainier Vista
Info: https://www.facebook.com/events/1931785590465577/?active_tab=about
This event is open to everyone, but we will have limited powder availability, so first come first serve! Bags of powder are free; however, we will limit each person to only one. Water balloons will be made available to purchase for $1 each, payable by cash or Venmo. Keep an eye out for limited edition Holi shirts from ISA UW. Buying a shirt will guarantee that you get a bag of powder for the event! Popularly known as the "Festival of Colors," Holi originates from Hindu mythology and is a celebration of the defeat of the evil demon, Holika. To celebrate this occasion, people all over the world throw colored powder at each other to represent protection from evil. The different colors also signify unity amongst all individuals and the deconstruction of boundaries. Today, Holi is observed at many college campuses across the country, and SASA, ISA, and ASC are so excited to bring it to the UW yet again! ATTIRE: As traditionally worn throughout South Asia, we would encourage you all to wear WHITE clothing that you won't mind getting dirty, as the colored powder sticks onto clothing pretty well. Holi powder will also show up best on white, especially in photos. These recommendations also apply to shoes, so please consider wearing flip-flops, crocs, or sandals, instead of sneakers or running shoes!