By Tracy Wang
Great Wine, a wine company that strives to help its customers find their favorite wines, has a website where customers could first find out their Vinotypes, four categories that define their wine preferences, and a physical store where they can start a conversation with a wine professional and learn more about their wine preferences.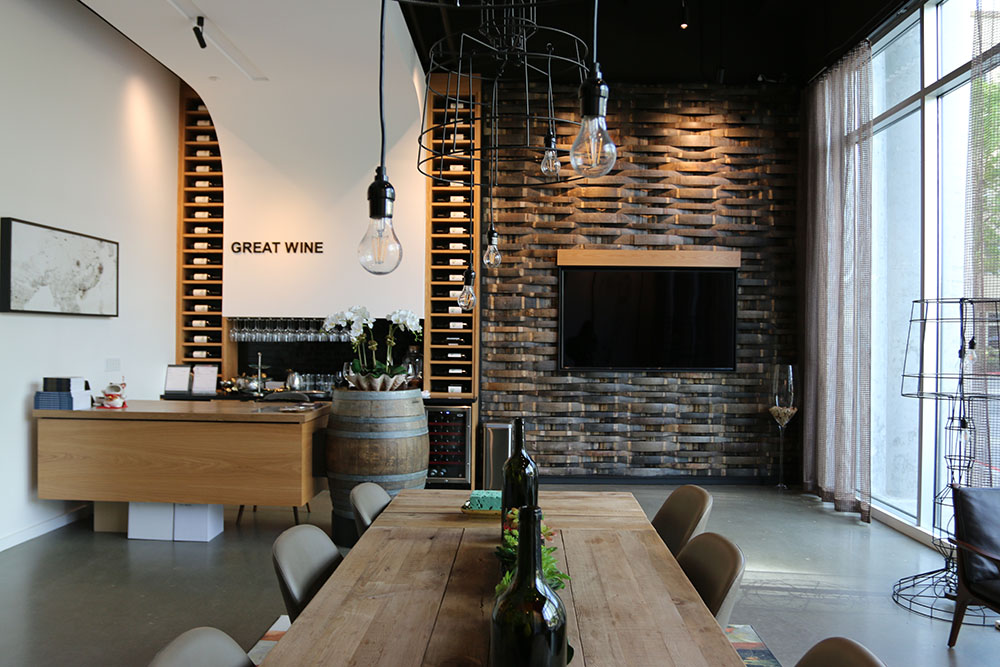 Located in Bellevue downtown, Great Wine's physical location has an air of sophistication and warmth. With its walls lined with wines it created just for those four Vinotypes, the testing store serves as a gateway for all people who are interested in wines to enter the wonderful world of wine.
Just being named as an American Small Business Champion by Score, the nation's largest network of volunteer who are expert business mentors, in April, Great Wine is quickly rising as a small business in Washington State. In May, Danni Lin, the founder and CEO of Great Wine, has also been featured in Bellevue Lifestyle Magazine as one of the seven females who are impacting this society. A wine company that is focusing on what each customer likes instead of what the critics like, Great Wine is steadily developing a trend of finding everyone's Vinotype and embracing what each one of us likes.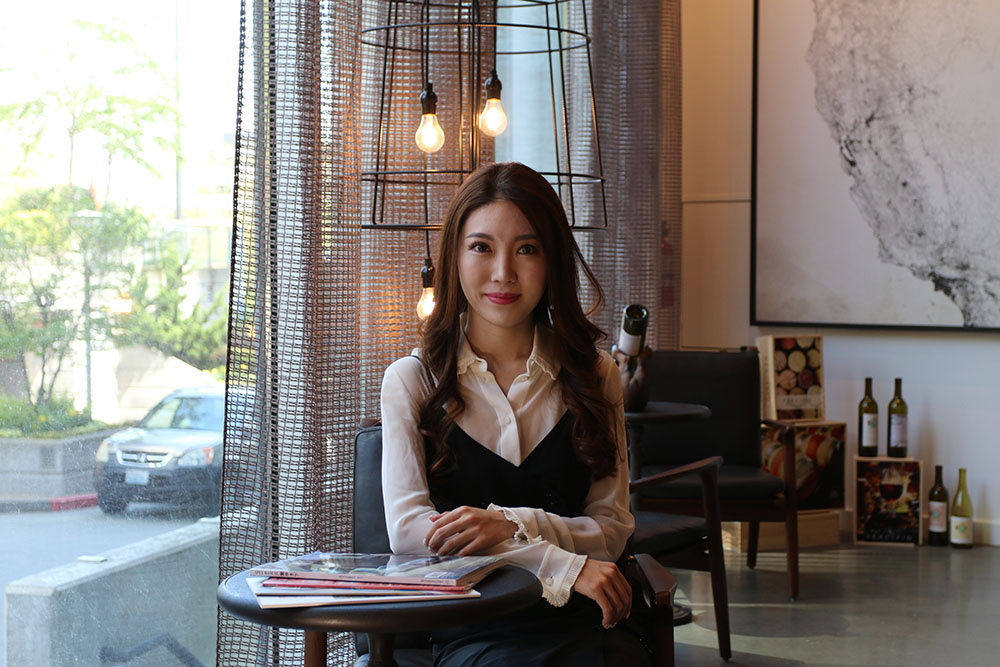 Now an expert in wine and Vinotypes, Lin was once someone who knew almost nothing about wine, and had a hard time choosing wines at restaurants and supermarkets. With the idea that 'if there is some tool that can help me learn my wine preference', Lin read Why You Like the Wines You Like by the wine master, Tim Hanni. The door to the wine world opened up more and more, as she learned more about Vinotypes and wines. Soon, she realized that the concept of Vinotype could very well be a convenient tool for everyone who is curious of wine but is too afraid to be judged because of a lack of knowledge of wine, so she created the website.
The website became a perfect tool for people to find out their respective Vinotypes. However, Lin soon realized that the short survey of Vinotypes and the short answer that accompanies the survey are far from enough for people to really understand what they prefer in wine and how they can choose when they walk into a supermarket. As a result, Lin decided to open a physical store where people can easily walk in, and really dive into the world of Vinotype and wines.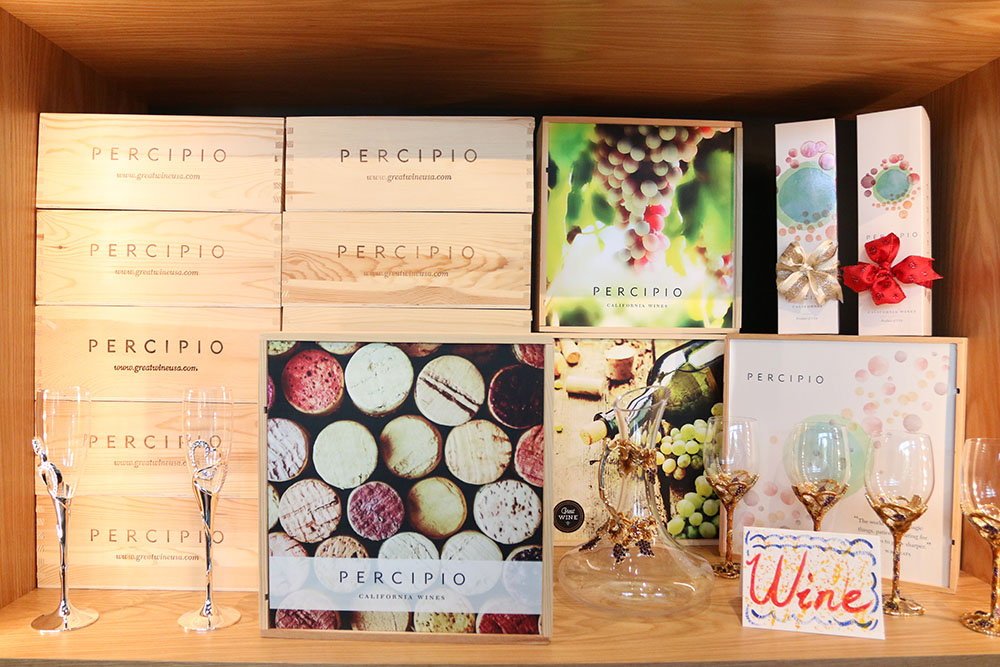 To accompany the opening of its physical store, Great Wine also begins to create wines that fit those four Vinotypes, so its customers can have access to wines that are designed based on their Vinotypes. Though the Vinotypes are categorized into four types, Lin also noted how 'Vinotypes do not have a clear cut between each other; they are only four types that are on different parts of a scale'. People who like one Vinotype wine may very well like wine of another Vinotype. In order to cater to a larger public, Great Wine designed wines that are of high quality but affordable. With a range from 13.99 dollars to 19.99 dollars a bottle, Lin wants their wine creations to be a starting point for people to understand their wine preferences.
Since Washington State is rich in wine culture, it has many wineries and wine stores that are selling wines. However, different from other wine sellers' approaches, 'Great Wine is solely focused on the customers' needs and preferences; it creates wines based on its customers' preferences'. Instead of selling as many wines as possible to all the customers, Great Wine is dedicated to help its customers learn about what wines they like, and then either create wines based on their preferences or find wines that appeal to them the most.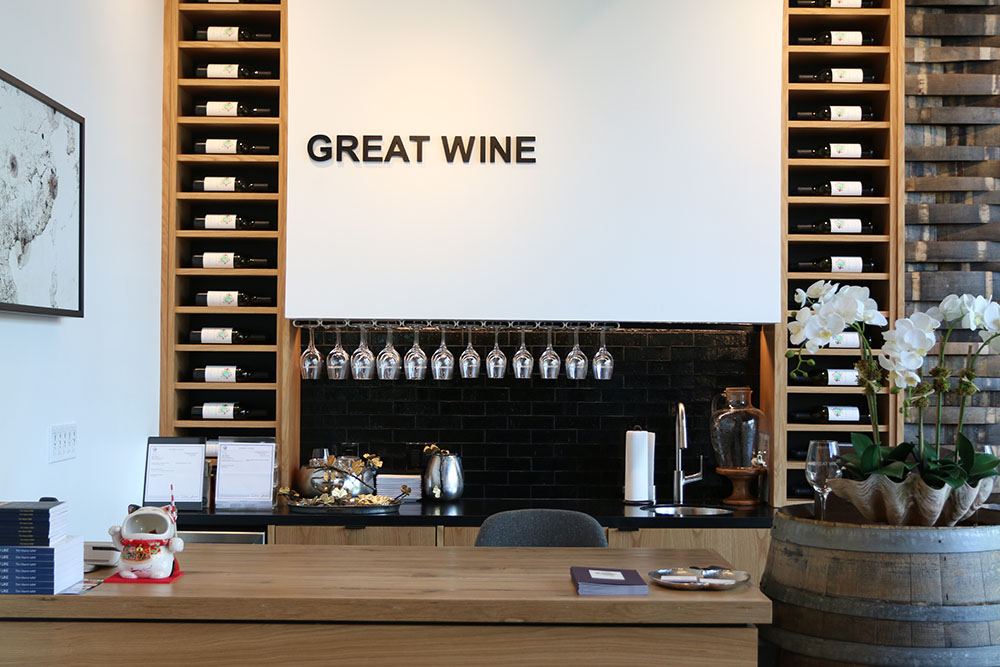 Up till this year, Great Wine has created six red and white wines based on the four Vinotypes, and it is set to introduce another wine creation later this year. Throughout the creation process, Lin understands that Great Wine's wines are 'not necessarily its customer's favorite wines', because its wines are 'only a means to help its customers understand what types of wines they like the most, and a gateway for everyone to enter the world of wine'.
After learning about their Vinotypes at Great Wine, Great Wine can also help its customers further choose wines that are going to become their favorite ones. A platform for people to understand wine and their preferences, Great Wine is also in conversation with many wineries in Washington State to set up more opportunities for its customers to be able to taste a variety of wines across the state.
Though helping others understand wine and be fluent in the language of wine is its primary goal, Great Wine also wants to help its customers build a larger social network using wine as a tool. Believed to be an exclusive world, the world of wine is often presented with a closed door; only a few wine critics or wine professionals are allowed to be inside. Set out to open the door of this world, Great Wine believes that wine is a perfect tool for socializing and getting to know more people in a variety of specialities.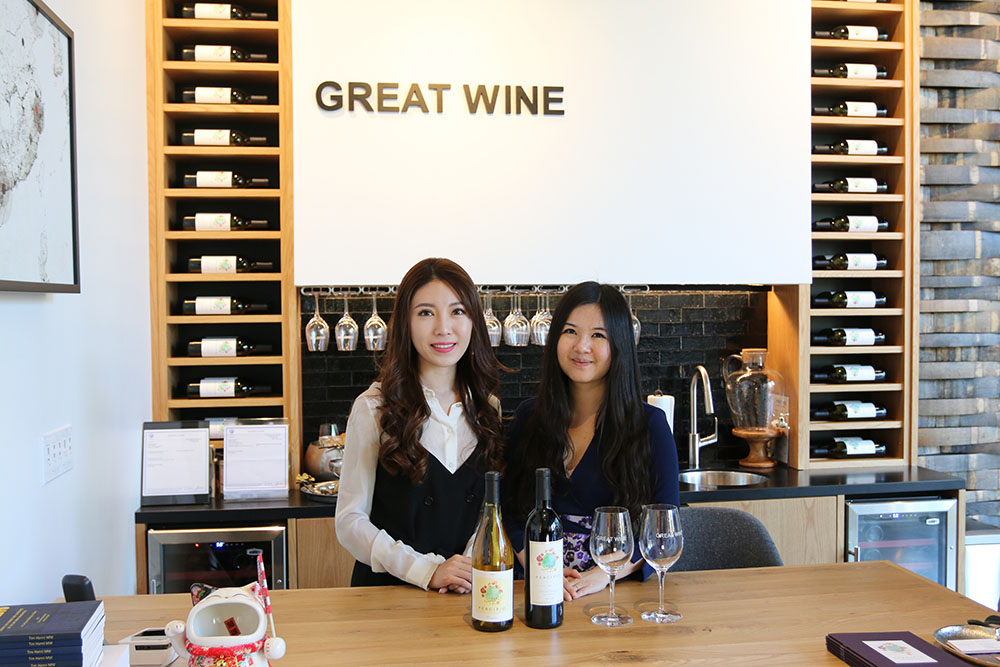 Now waiting for the result of the Grand Championship of American Small Business Championship, Great Wine is also in preparation to start more exciting chapters in its physical store. Lin wants to create a Vinotype Wine Club where people will first get to know what they prefer by taking the Vinotype survey, and then Great Wine will only mail them wines that fit their respective Vinotypes. Since wine is often a great gift choice during holiday seasons, Lin also wants to help its customers choose gift more easily, by having their friends take the survey.
A western creation, wine is a popular product in the United States, but Lin notices that more and more Asians are starting to be interested in the world of wine. 'By having this physical store, its wines and many events, Great Wine is dedicated to help its customers create a new lifestyle', and most importantly, 'to help them know what and how to choose when it comes to wine'.
More information on Great Wine:
Website: http://greatwineusa.com/
Address: 958 111th Ave NE, Bellevue, WA 98004