By Zita Lam
KÀ by Cirque du Soleil has been performing at MGM Grand hotel in Las Vegas, Nevada since 2004. Besides the remarkable mise-en-scène to wow its audiences, the Wushu style of martial arts that is showcased in the production is also one of the highlights.
Among all the talented artists on the stage, there is a World Champion of Wushu Kung Fu and Seven-time National Wushu Champion of China who fights fiercely with sticks and kicks in the intense combat scenes. Under the mask and the costume, this master of Wushu is "JJ," Zengjiao Jian.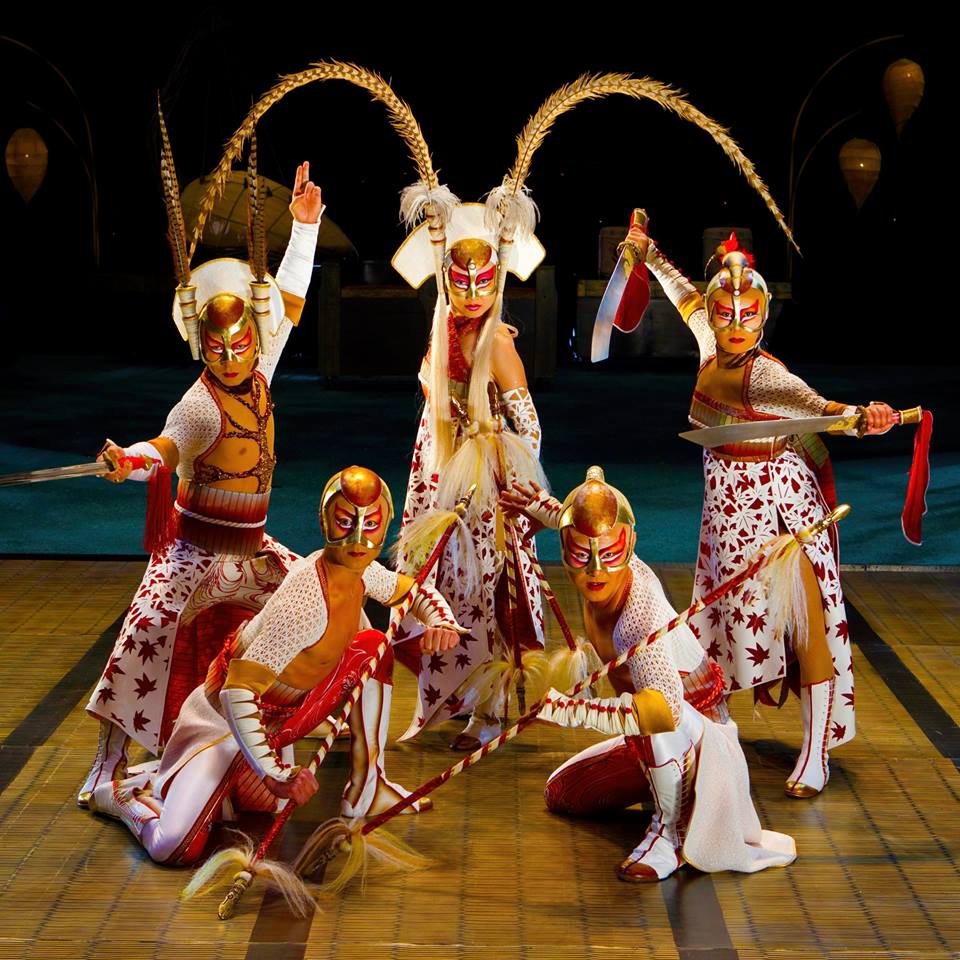 Born and raised in China, JJ had over 20 years of experience in the world of Wushu before auditioning for Cirque du Soleil. Trained at the same school with the same teacher as movie star Jet Li, JJ was a member of the world-renowned Beijing Wushu Team.
So how did this professional athlete find his way to the stage of Cirque du Soleil?
"I wasn't interested at first," JJ said. Fifteen years ago when the show was casting, he was a coach at a martial arts school in Los Angeles then transferred to Chicago. "But later on, people were talking about how great this company is. It is the number one entertainment company in the world."
Always wanting to be under the spotlight, JJ decided to audition for the show. As many can imagine, the audition process was rigorous despite his years of experience in Wushu.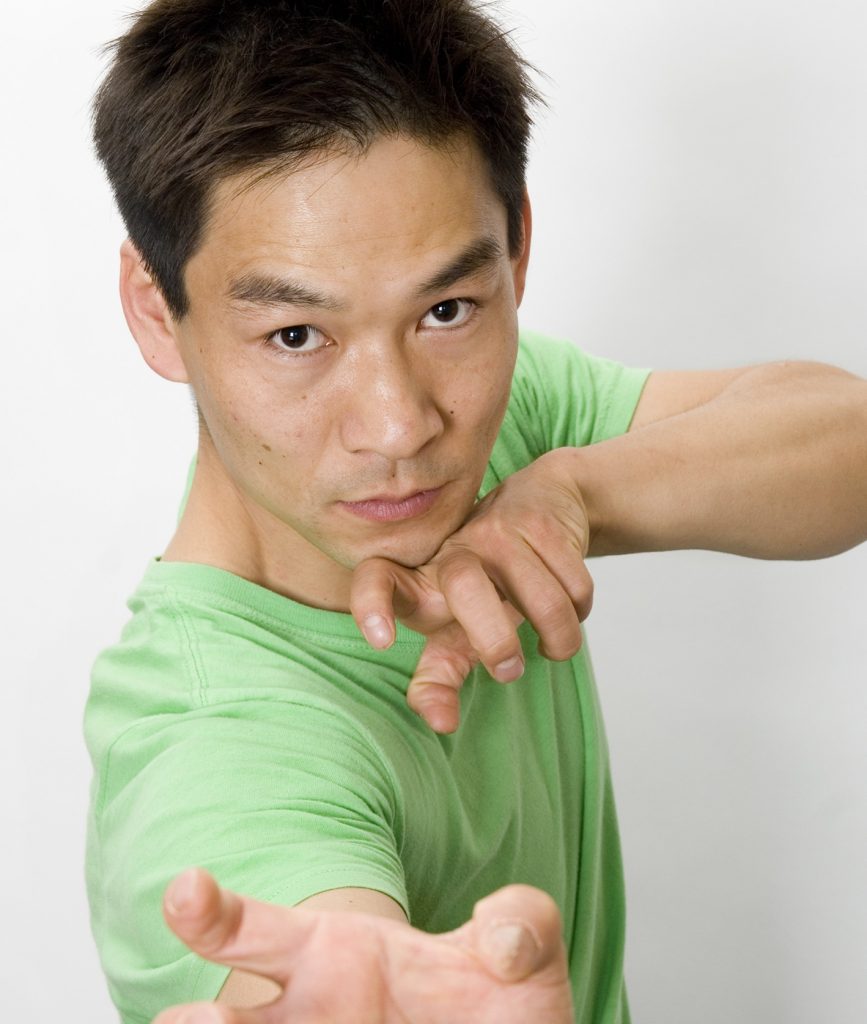 "A lot of things were involved," JJ explained that his skills of dancing and acting were also in the criteria to become a Cirque du Soleil performer. Three minutes glory on the stage, ten years hard work off the stage. JJ's hard work paid off and was eventually offered a role as one of the original casts members for KÀ since the premiere.
Fifteen years have passed, in addition to the performing, JJ is also an artist coach who trains with his team every week, works on training plans, and helps to improve safety management.
"The people here are really nice. They have good hearts and energies," JJ refers to his colleagues when speaks of his favorite thing about this production. "Everybody just loves each other."
However, it wasn't always easy when JJ first came to the U.S. JJ talked about the challenges he faced when adapting a new culture and learning a different language.
"I felt lonely in this country," JJ remembers the time when the language barrier was an obstacle for him. "And the time goes by, of course, my English is getting better."
Once a newcomer himself, JJ understands the hardship goes under every dream; nevertheless, he agrees that "this country is full of opportunities."
"In the USA, we have a lot of freedom and people give you a lot of spaces to create your own lifestyle like you can be whoever you want to be," JJ said.