By Narisa Lin
There's a stereotype that all vegan foods are bland, raw, and boring but with the rise in demand for vegan and vegetarian food, restaurants are finding new and inventive ways to create plant-based dishes. Lucky for you, Seattle has an excellent variety of vegan options here is a list of fast-food chains, local restaurants, and cafes devoted to vegan cuisine.
JuJubeet

Jujubeet cafe is mostly vegan and gluten-free with many allergy-friendly options. They focus on creating recipes that are made from fresh, plant-based whole foods, that will make you feel good, inside and out.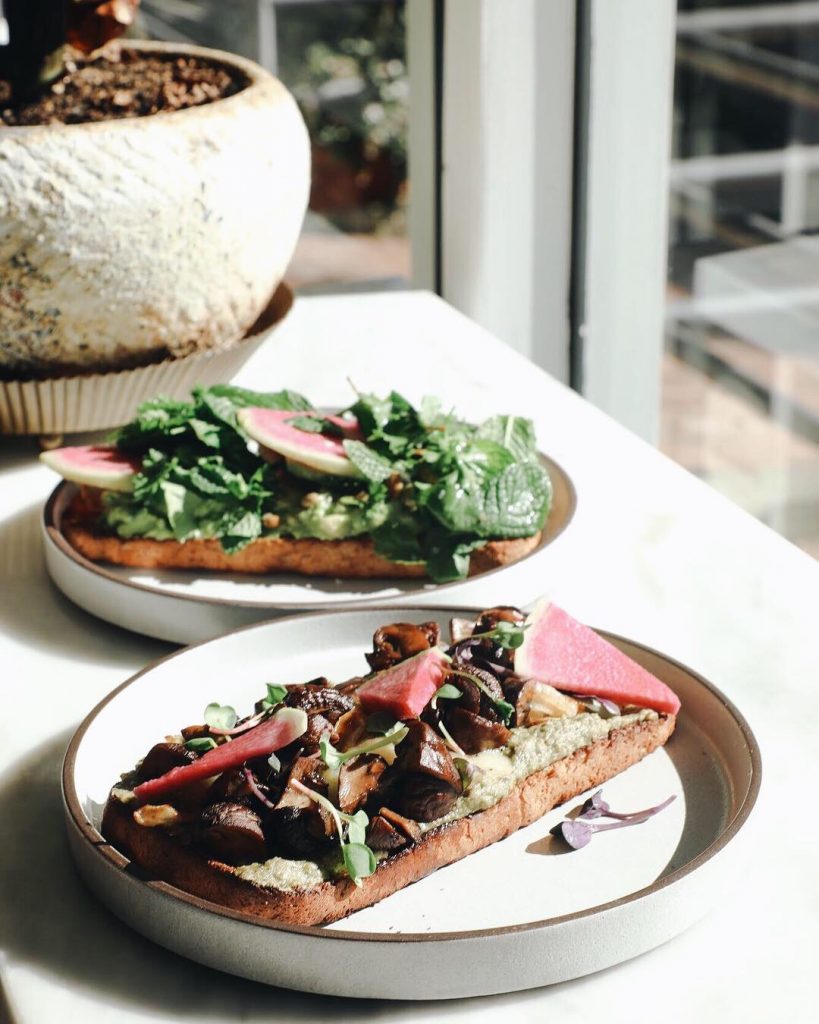 Address:

10246 Main St, #A Bellevue, WA 98004
10602 NE 9th PL Bellevue, WA 98004
107 1st AVE S Seattle, WA 98104
4915 25th AVE NE Seattle, WA 98105
1091 Thomas St Suite A Seattle, WA 98109
HeartBeet Organic Superfoods Cafe
Heartbeet offers a wide variety of healthy goods that are gluten and dairy-free such as juices, smoothies, salads, soups, warm grain bowls, pies and more. All made from nutritious and delicious ingredients that are raw and organic.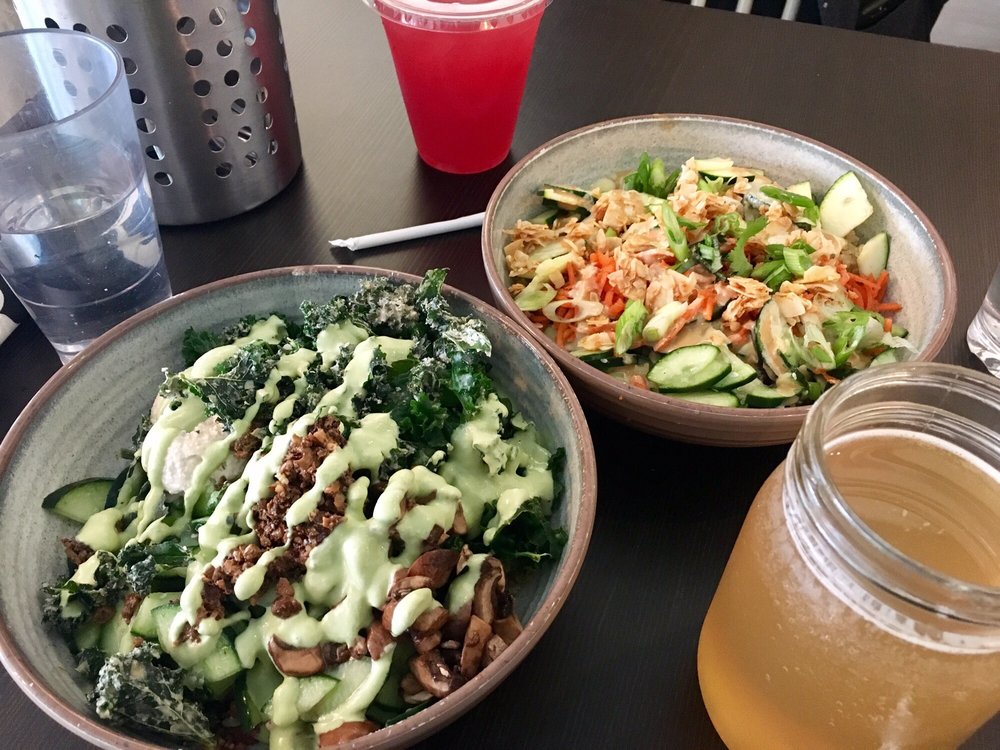 Address:
1635 Queen Anne Avenue N, Seattle WA 98109


SweetGrass Food Co.
Wholesome food in a serene and airy environment in the Pacific Northwest. Everything is made in house specializing in sustainable, hormone and antibiotic free meat and dairy to vegan, gluten-free and allergy restriction options. There is something for everyone.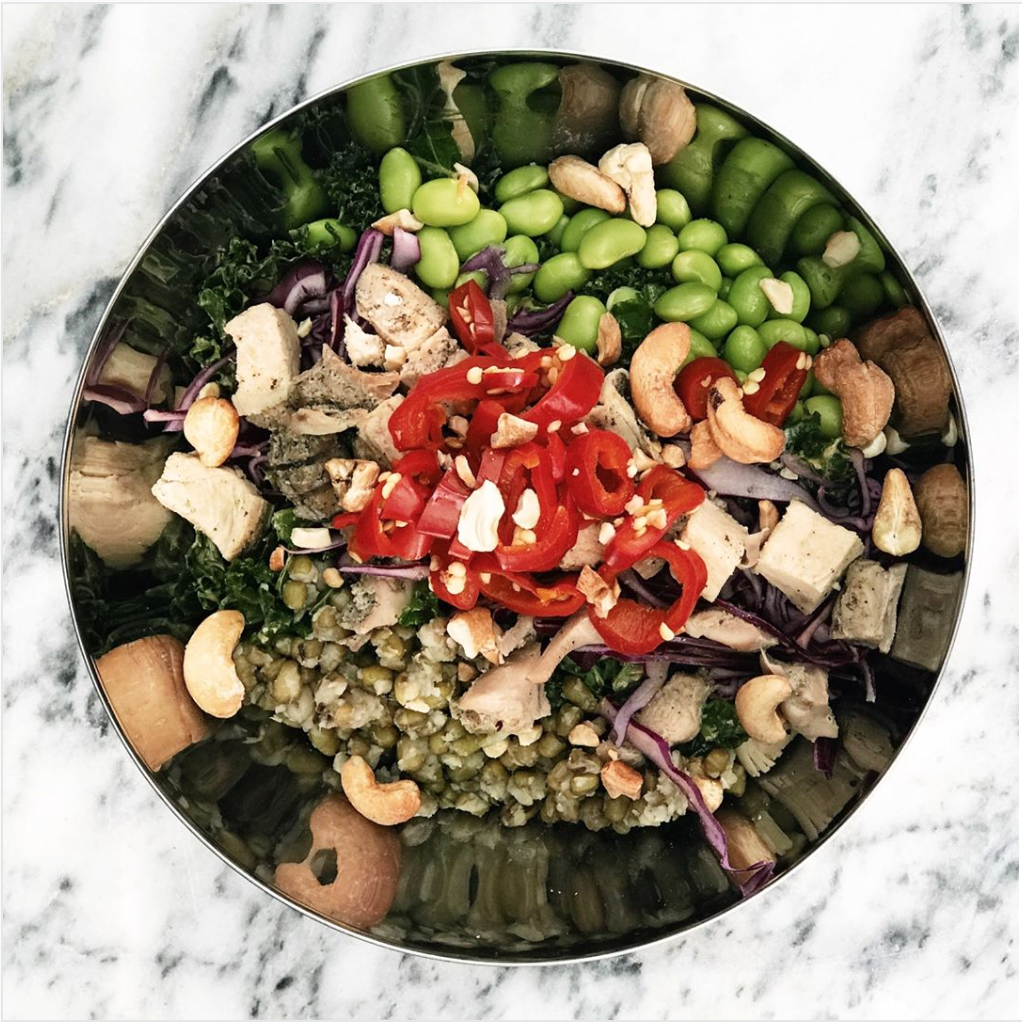 Address:
1923 7th Ave. Seattle, WA 98101
No Bones Beach Club
They started as a food truck in 2014 and finally found a permanent home in the Ballard neighborhood in 2016. They create vegan renditions of beachside food that even non-vegans enjoy! Using the most local and freshest ingredients available.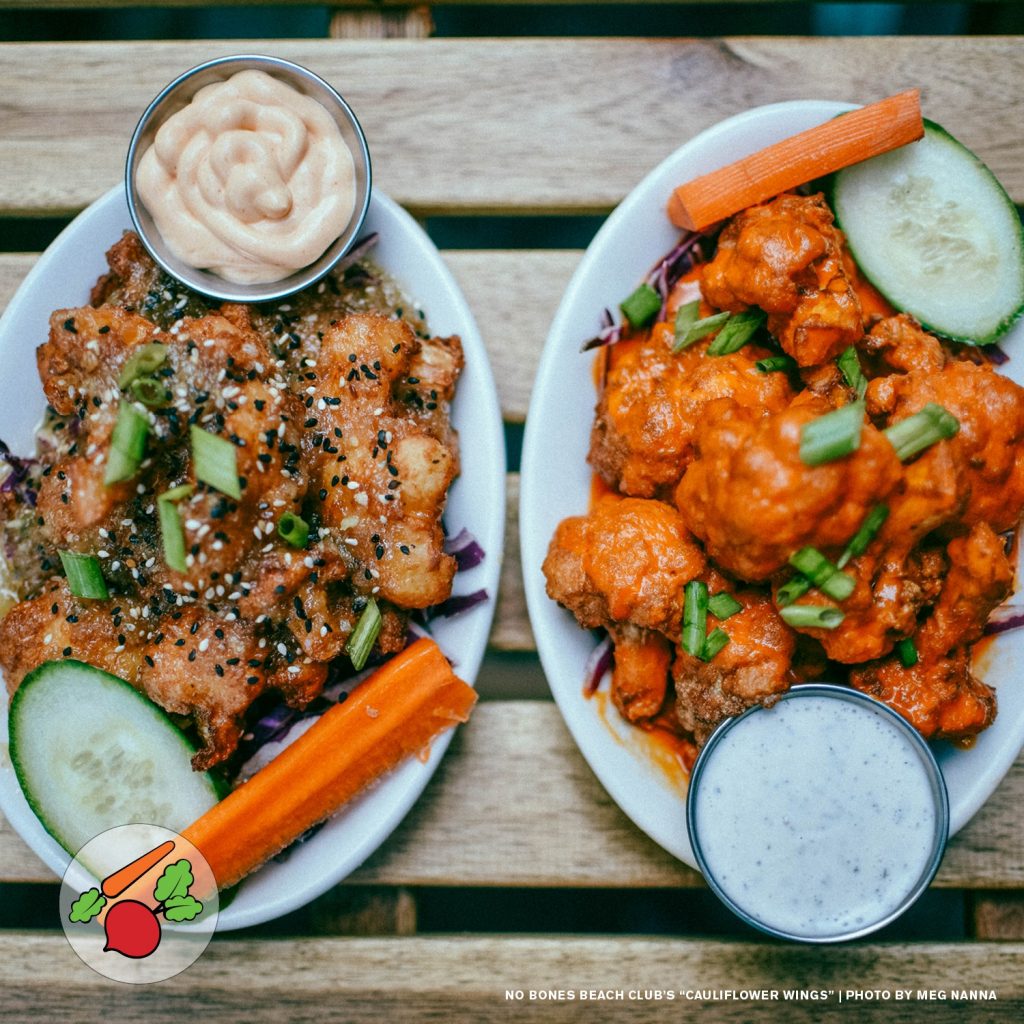 Address:
5410 17th Ave NW, Seattle, WA 98107
Cafe Flora
Upscale meat-free cuisine in the heart of Seattle. It'll remind you how meatless things can be as delicious too. The restaurant has a garden-like feel with a bright and nature-inspired courtyard perfect for any occasion.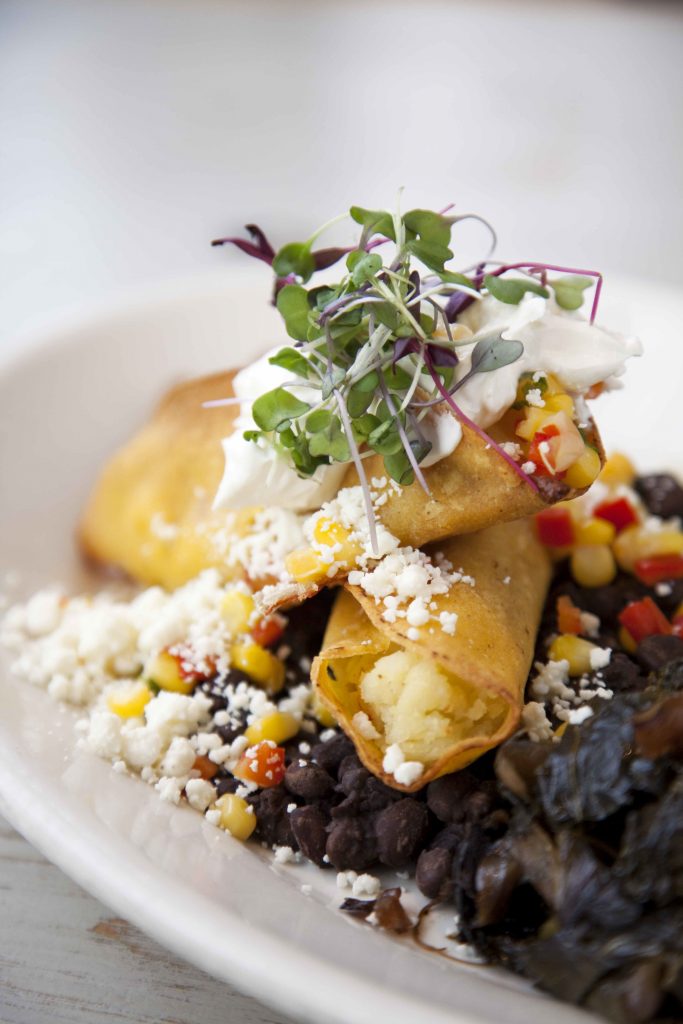 Address:
2901 E. Madison St Seattle, WA 98112
Silence Heart Nest

Opened by a group of meditation students of Sri Chinmoy they strive to provide fulfillment through soul food made with love and joy. This is a vegetarian and vegan breakfast, lunch, and dinner spot with a laid back ambiance.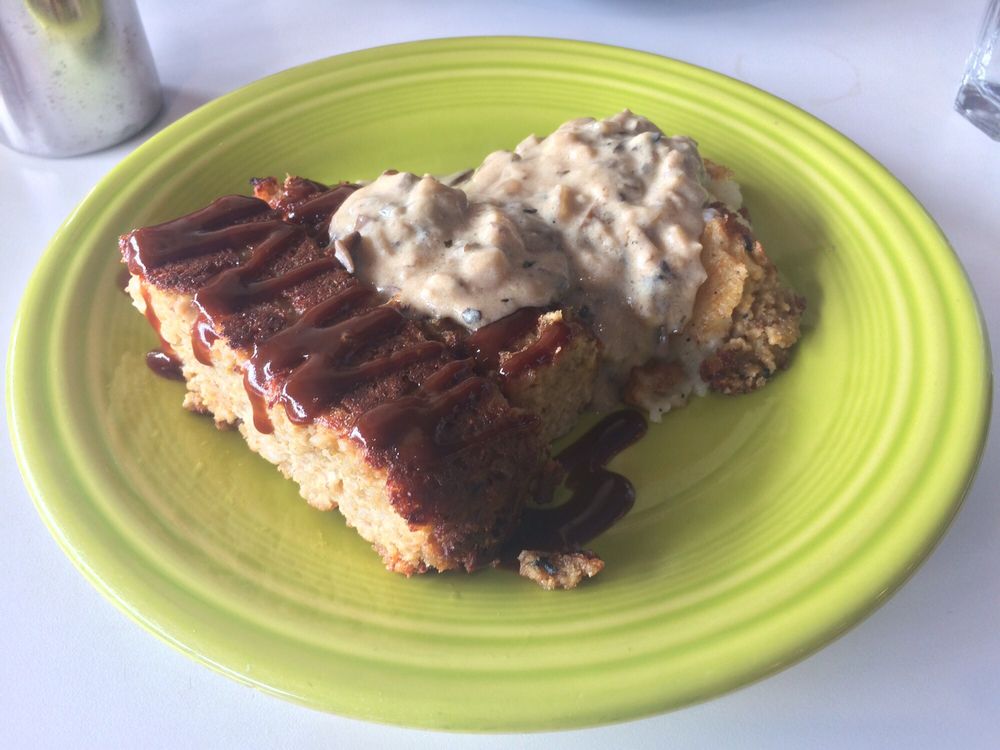 Address: 3508 Fremont Place N, Seattle WA 98103
Veggie Grill
Veggie Grill is a popular fast-casual vegan restaurant chain available in California, Oregon, Washington, and Illinois. Sometimes people can't even tell they only offer vegan food! It's just that good.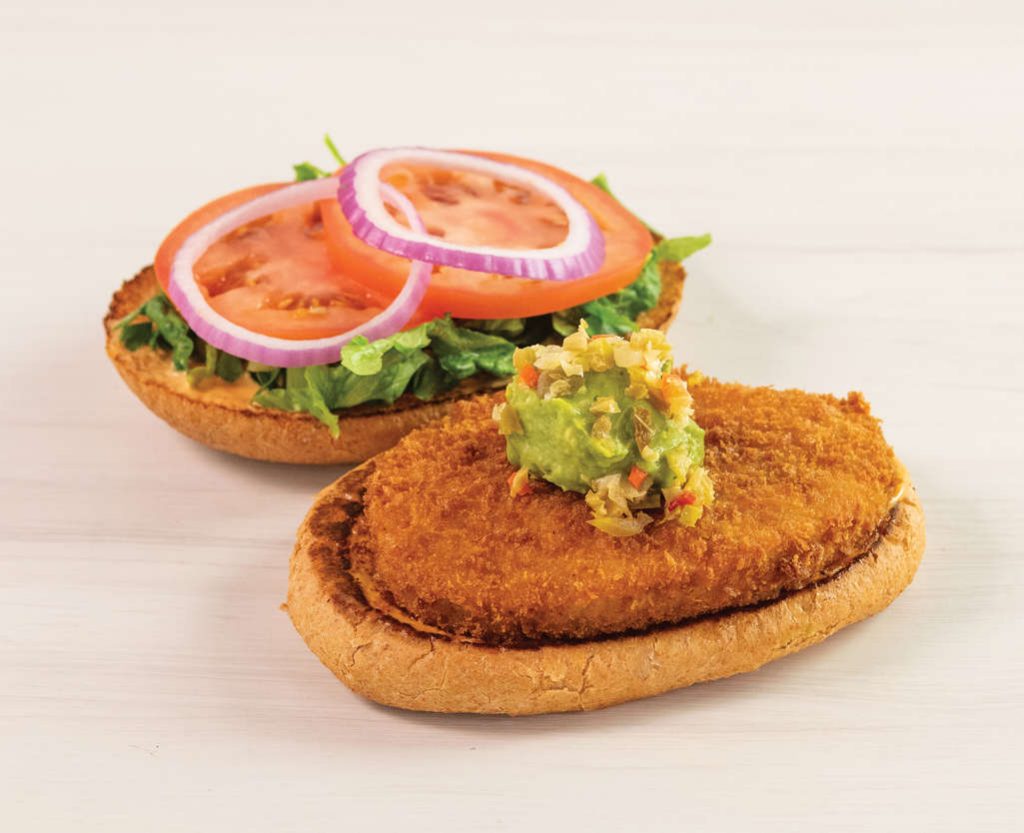 Address:
2681 NE University Village St, Seattle, WA 98105
1427 4th Ave, Seattle, WA 98101
446 Terry Ave N, Seattle, WA 98109