【Stage Play 戲劇】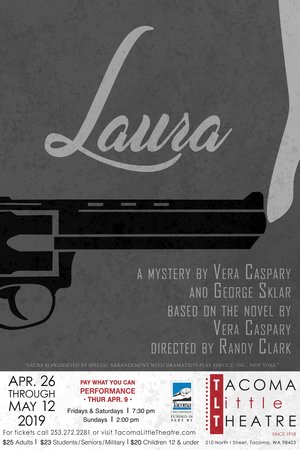 LAURA

When:April 26 – May 12
Where: Tacoma Little Theatre
Info: https://www.tacomalittletheatre.com/blog/20182019/laura
A classic film noir story that will have you guessing until the very end. First shown in 1947. When Mark McPherson first falls in love with Laura, he knows he's in love with a phantom—for Laura is dead, and he's in charge of her murder investigation. From her portrait, her letters, her personal effects and from his contacts with the three men who loved her, Mark has created an image of a woman tantalizingly alive and real. As the detective grows obsessed with the case, he finds himself falling in love with the dead woman. What really happened to Laura?
《 蘿拉 》
時間: 4月26日至5月12日
地點:塔科馬小劇場
信息:https://www.tacomalittletheatre.com/blog/20182019/laura
一個經典的諾瓦式電影故事,懸念一直留到最後。首映於1947年。當馬克·麥克弗森第一次愛上蘿拉時,他知道自己愛上了一個幽靈——因為蘿拉已經死了,而他負責調查她的謀殺案。從她的肖像、信件、私人物品,以及馬克與三個愛她的男人的接觸,馬克塑造了一個活生生的真實女人的形象。隨著偵探越來越癡迷於這個案件,他發現自己愛上了這個死去的女人。所以,蘿拉到底怎麼了?
【Exhibition 展覽】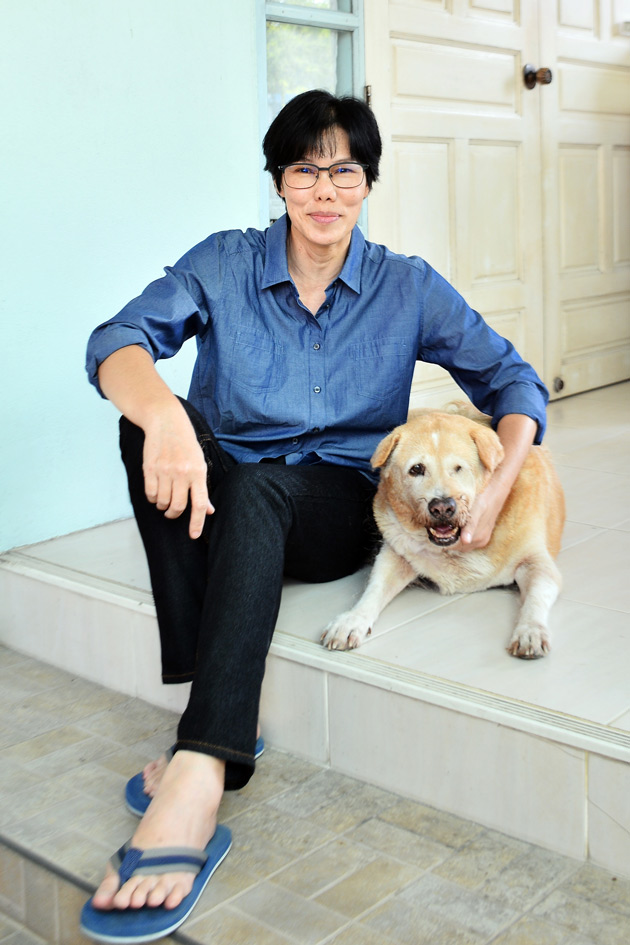 Asia Talks: Duanwad Pimwana

When: Thursday, May 2
Time: 7 p.m. – 8 p.m.
Where: Seattle Art Museum
Info: http://seattleartmuseum.org/visit/calendar/events?EventId=65249
Author Duanwad Pimwana visits from Thailand to discuss her novel and a short story collection with translator Mui Poopoksakul. Bright is the first novel to be published in English by a Thai woman (Two Lines Press, 2019). Left behind by his family, a five-year-old boy has adventures that are both hilarious and sad with arguing neighbors, other children, a shopkeeper going broke, and dueling flea marketers.

亞洲對話: Duanwad Pimwana
日期:5月2日(星期四)
時間:7 p.m. – 8 p.m.
地點:西雅圖藝術博物館
信息:http://seattleartmuseum.org/visit/calendar/events?EventId=65249
作者段偉德·皮姆瓦納從泰國訪問歸來,與翻譯家梅普巴克庫爾一道,討論她的小說和短篇故事集。《Bright》是第一部由泰國女性出版的英文小說。講述了一個五歲的小男孩被他的家人拋棄後,他經歷了一些既歡樂又悲傷的冒險:與鄰居和其他孩子爭吵、一個店主的破產,以及與跳蚤市場小販的鬥毆。
【Festival 節日】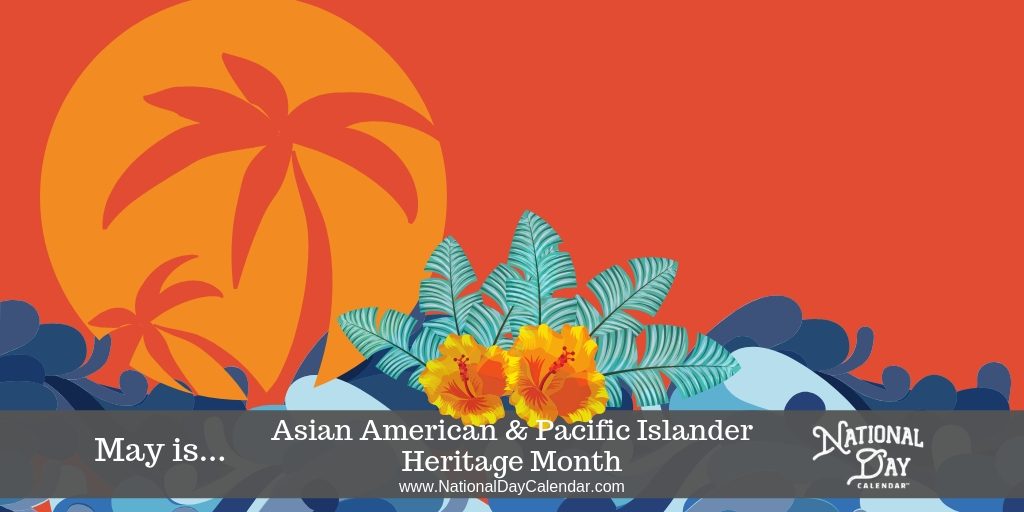 Asian Pacific Islander Heritage Month Celebration
When: Sunday, May 5
Time: 11:45 a.m. – 5:00 p.m.
Where: Seattle Center Armory
Info: http://apiheritage.com/

Asian Pacific Islander (API) Heritage Month Celebration marks the beginning of our region's festivities associated with the official Asian Pacific American Heritage Month. Kicking off the festival this year is Filipino Youth Activities Drill Team. Established in 1959, the FYA Drill Team is comprised of Mandayan Marchers, Princessa Drill Team and the Cumbanchero Percussioners. Other performances include a singing contest, cultural dances and fashion show.

A popular attraction, Alan Sugiyama Hum Bow Eating Contest, returns this year, where contestants are challenged to eat a specific amount of baked, bread-like buns as fast as possible. Contemporary and traditional food options will be available for purchase including TukTuk Mobile Feast, featuring Lao street food.
亞太島嶼居民傳統月慶祝活動
日期: 5月5日(星期日)
時間: 11:45 a.m. – 5:00 p.m.
地點:西雅圖中心軍械庫
信息:http://apiheritage.com/
亞太島嶼居民(API)傳統月慶祝活動標誌著本地居民與正式的亞太裔美國人傳統月相關的慶祝活動的連結。今年的活動由菲律賓青年活動演練隊拉開序幕。FYA打擊隊成立於1959年,由Mandayan遊行者、Princessa打擊隊和Cumbanchero打擊樂隊組成。其他表演包括歌唱比賽、文化舞蹈和時裝表演。
人氣頗高的Alan Sugiyama吃點心大賽將於今年回歸,參賽者將被要求盡可能快地吃掉特定數量的烤麵包。活動還會為客人準備以老撾街頭食品為特色的現代和傳統美食以供選擇,包括TukTuk移動餐車。