【Film Festival 電影節】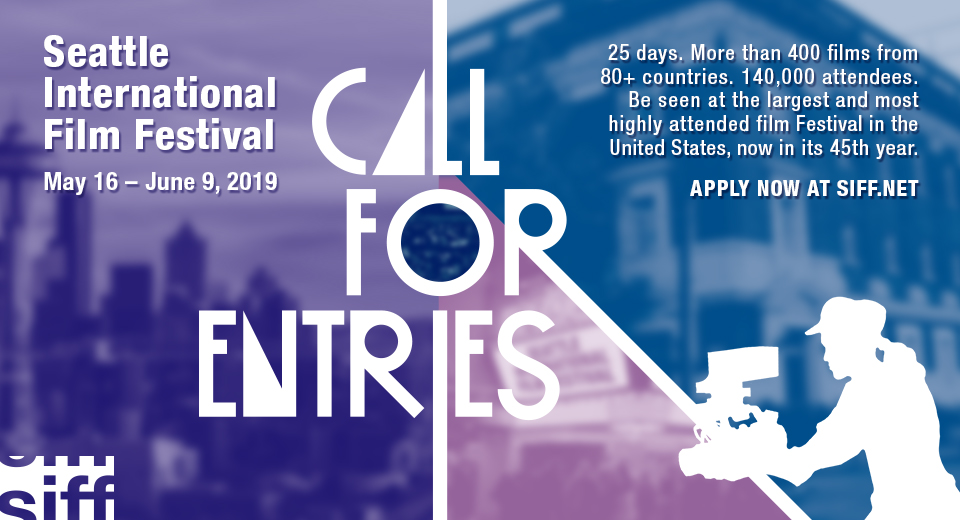 45th Seattle International Film Festival

When: May 16 – June 9
Where: Various locations
Info: https://www.siff.net/festival
The 45th annual Seattle International Film Festival is the largest film festival in the United States, with more than 400 films (spread over 25 days) watched by around 140,000 people at nine theaters across the city. It's impressively grand and one of the most exciting and widely attended arts events Seattle has to offer. The opening night features local filmmaker Lynn Shelton's Sword of Trust, with Shelton and star Marc Maron as guests. A few selections from this year's crop have been announced, and they look unmissable: new films by Olivier Assayas (known for Personal Shopper and more), Peter Strickland (known for The Duke of Burgundy), Jennifer Kent (The Babadook), Denys Arcand (The Decline of the American Empire), Jafar Panahi (This Is Not a Film) and Werner Herzog (The Cave of Forgotten Dreams), plus intriguing works by less familiar names. The closing night film will be the Awkwafina-starring The Farewell, a drama by Lulu Wang.
第45屆西雅圖國際電影節
時間: 5月16日至6月9日
地點:西雅圖9傢影院
信息: https://www.siff.net/festival

第45屆西雅圖國際電影節(Seattle International Film Festival)是美國最大的電影節,在25天的時間裡,有超過400部電影在西雅圖的9家影院上映,觀看人數約為14萬人。這是西雅圖最令人興奮和廣泛參加的藝術活動之一。開幕之夜將上映當地電影人林恩·謝爾敦的影片《信任之劍》,謝爾敦和影星馬克·馬龍將作為嘉賓出席。從已經公佈的幾部影片來看,每一部都不容錯過:由Olivier Assayas導演(購物顧問及其他)的新電影,彼得·斯特裡克蘭(勃艮第公爵),詹妮弗•肯特(Babadook),鄧尼斯便(美國帝國的衰落),帕納西(這不是一個電影)和維爾納•赫爾佐格(被遺忘的夢的洞穴),還有一些很有趣的作品。最後一晚的電影將是由王璐璐主演的《告別》。

【Stage Play 戲劇】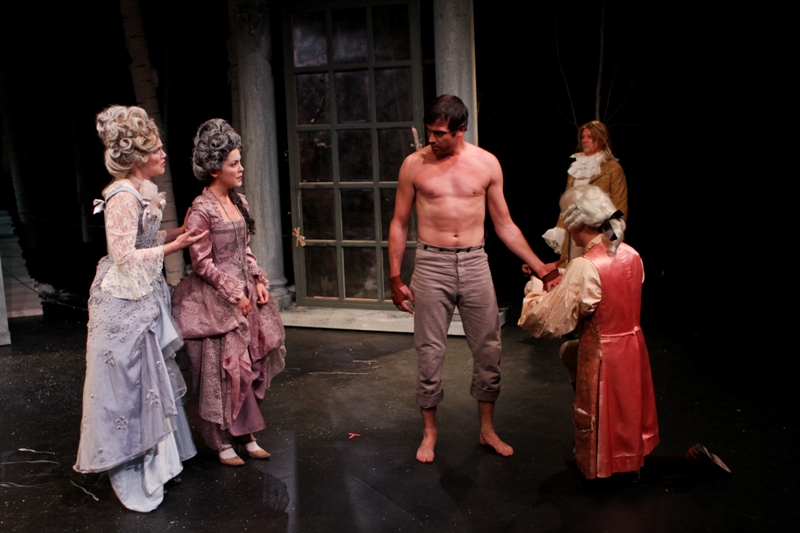 As You Like It

When:April 23, 2019–May 19
Where:Seattle Center
Info: https://www.seattleshakespeare.org/shows/as-you-like-it-2019/

As You Like It is a romantic comedy of mischievous misunderstandings, pleasing poetry, and hilarious happenings at the Center Theatre. The Game of Love. This glorious comedy of love and change features the irrepressible Rosalind, Shakespeare's most fully-realized female character. Intimate and light-hearted, the play subverts the traditional rules of romance. Gender roles, the natural world, and politics all get woven together into a beguiling and entertaining romance.
正如你所喜歡的

時間:4月23日至5月19日
地點:西雅圖中心
信息:https://www.seattleshakespeare.org/shows/as-you-like-it-2019/

《As You Like It》,這是一部浪漫喜劇,充滿了惡作劇般的誤解,令人愉悅的詩歌,以及在中央劇院發生的滑稽的事情。這部關於愛情和變化的喜劇以莎翁筆下最完美的女性角色羅莎琳德為主角。這部戲親密而輕鬆,顛覆了傳統的浪漫規則。性別角色、自然世界和政治都交織在一起,構成了一段迷人而有趣的浪漫故事。
【Exhibition 展覽】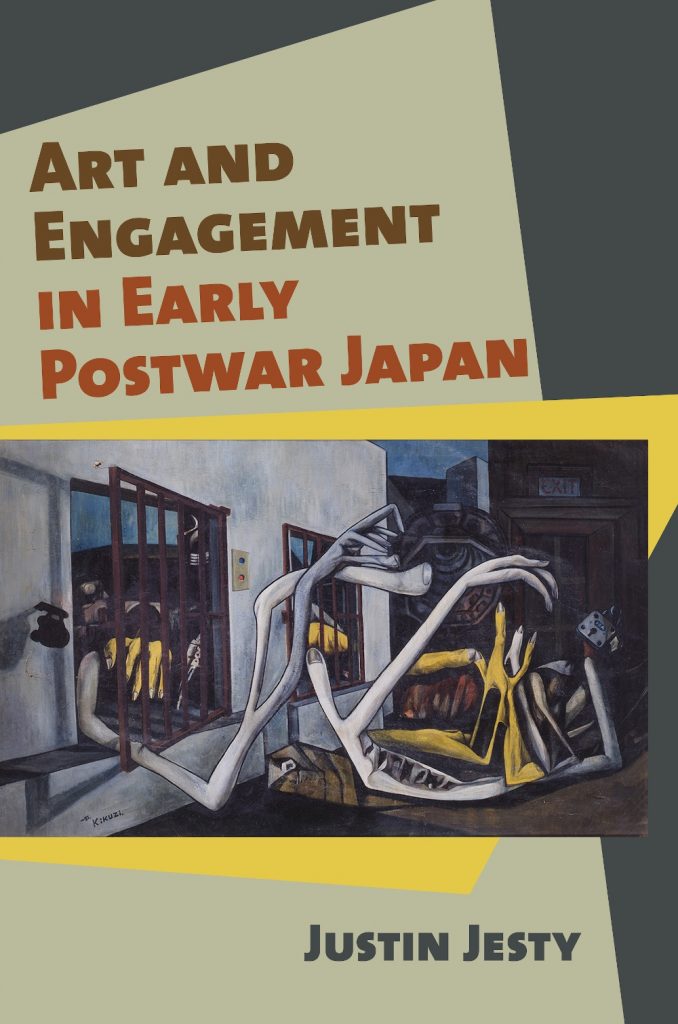 ASIA TALKS: ART AND ENGAGEMENT IN EARLY POSTWAR JAPAN
When: May 16
Where: SEATTLE ART MUSEUM
Info:http://www.seattleartmuseum.org/visit/calendar/events?EventId=65226

Justin Jesty joins us to discuss Art and Engagement in Early Postwar Japan. Jesty's newest book reframes the history of art and its politics in Japan post-1945. It centers on a group of social realists on the radical left, a liberal arts education movement, and a regional avant-garde group split between ambition and local loyalty. In each case, Jesty examines writings and artworks to demonstrate how art became a medium for collectivity and social engagement.
亞洲對話:戰後早期日本的藝術與民衆參與情況
時間: 5月16日
地點:西雅圖藝術博物館
信息:http://www.seattleartmuseum.org/visit/calendar/events?EventId=65226

賈斯汀·傑斯蒂(Justin Jesty)將與我們一起討論戰後早期日本的藝術。傑斯蒂的新書重新定義了1945年日本的藝術及政治。它的中心是一群激進的左翼社會現實主義者、一場文科教育運動,以及一個在野心和忠誠之間分裂的地區性前衛團體。在每一個案例中,傑斯蒂都會檢查作品和藝術品,以證明藝術是如何成為集體和社會參與的媒介的。