By Zita Lam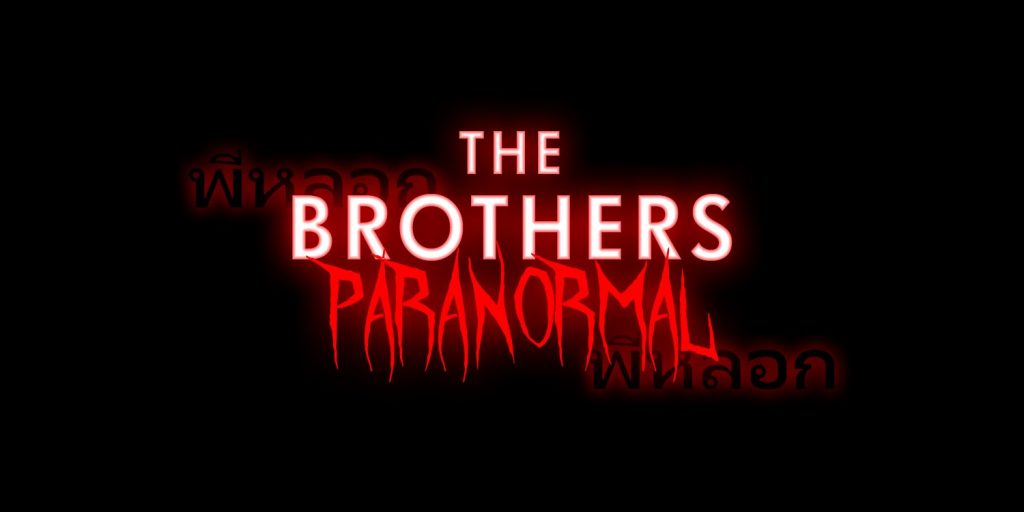 Filled with supernatural elements, horror effects, comic scripts, heart-breaking moments, and honest takes on tough topics, The Brothers Paranormal seems to have too much on its plate. Yet, this is one of the most astonishing plays I have seen in years. Playwright Prince Gomolvilas' well-constructed story speaks to the heart of those who have experienced regret, guilt, isolation, grief, or loss. More than just "a ghost story," this heartfelt production is horrifyingly entertaining with countless twists and surprises.

In association with Pork Filled Production, Paranormal is now playing on the stage of Theatre Off Jackson through Nov. 16. Directed by Mimi Katano, this play follows two Thai-American brothers who juggle with repairing the relationship and running a ghost-hunting business. In order to reconnect with his family, Max gives up a promising career and returns home to his brother Visarut who has a history of alcohol addiction. The siblings encounter an African-American couple whose house is haunted by an "Asian-looking ghost," after being displaced by Hurricane Katrina. During the paranormal investigation, these four characters discover the only way to overcome their deepest fear, is to acknowledge the fundamental truth that lies within them.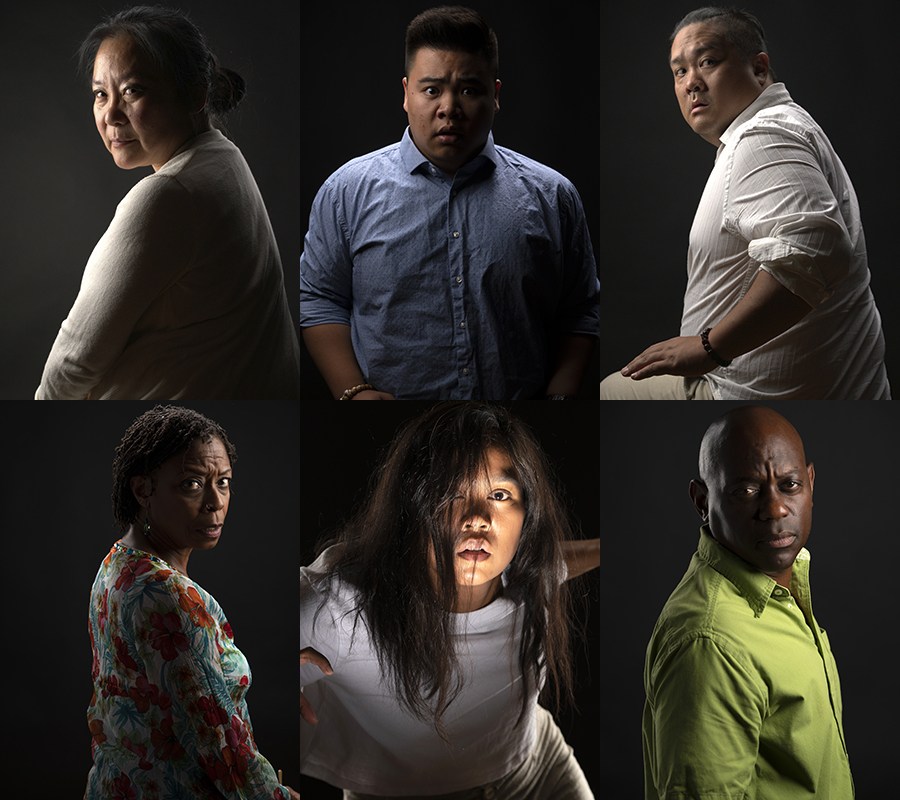 Ghosts in this story, like many cases, are symbolized for the pain or the weight one carries. Paranormal is a mixture of reality, illusion, humor, and solemnity. It's never easy for a thriller story to success in "scaring people" on live but this production manages to break the limitation of stage performance and gives audiences the chills with its creative settings. However, aside from all the fantastic Mise-en-scène, the play subtly unveils each layered emotion until it gets to the core themes – the trauma of displacement and the negligence of mental illness.

"This play is about the displacement of six people," Katano writes in the program. "Some are displaced from their country, some from their hometown, one from an established career and a girlfriend, and one from life."

For many immigrants, including myself, being displaced from "who we really are" haunts us in many ways. This culturally rich play illustrated the pains of feeling isolated, unaccepted, and distant through the excellent and convincing performances by the casts. After all, it is a full-course menu about family and love. It serves an intriguing storyline as an appetizer, followed by the delicious tension as the entrée, and finishes it with complex emotions that leave audiences long-lasting aftertaste.