BOOM! Drum fires another shot into the magnolia trees giving Ouiser's dog a nervous breakdown. Truvy's salon is buzzing as gossip and zingers fly between baby's breath and bouffants. Annelle is new and nervous which means things are getting a little poofy. Welcome to Chinquapin, Louisiana. Hold onto your rollers and grab your tissues for this hilariously heartwarming American classic.

Directed by Marianne Savell whose previous Taproot directing credits include Arsenic and Old Lace as well as several Taproot Theatre Company touring Christmas shows.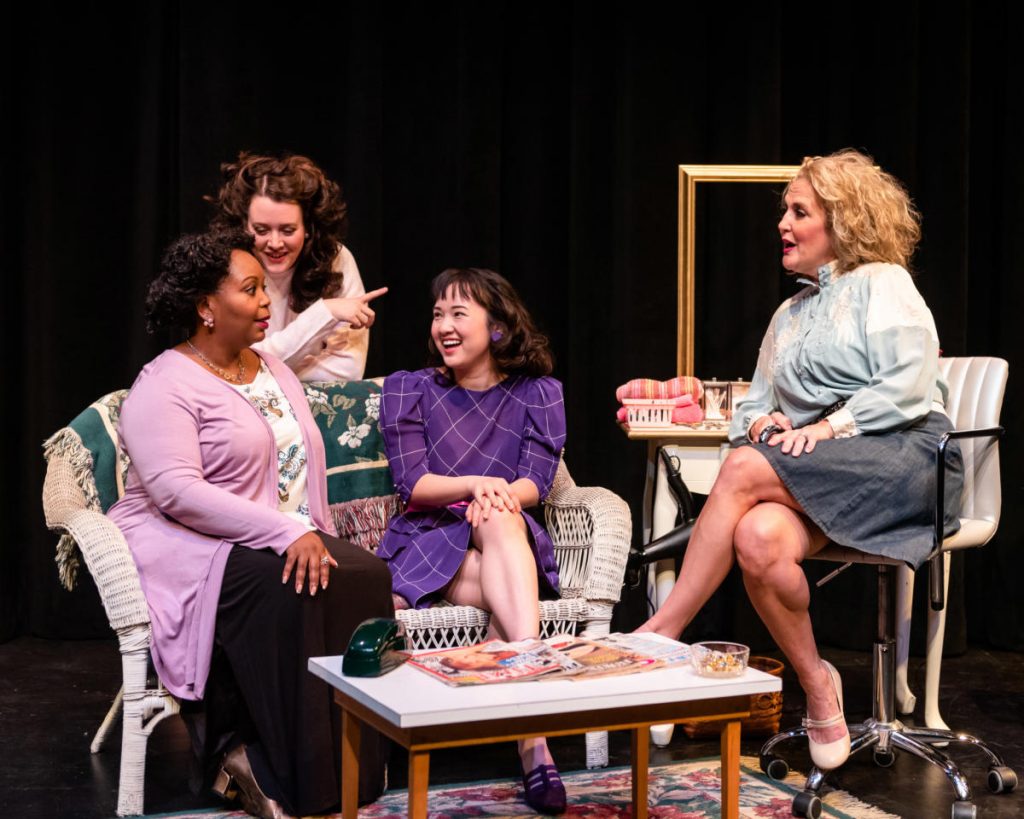 Perhaps best known for its film adaptations starring many Hollywood favorites, playwright Richard Harling wrote it to come to terms with his sister's death. Moving between laughs and tears with the ease of a hair flip, his remembrance has touched audiences for decades.

The cast includes Casi Pruitt (Tacoma Arts Live Regional Theatre's Sonya and Vanya and Masha and Spike) as Truvy Jones, Arika Matoba (ACT Theatre's Urinetown) as Annelle Dupuy-Desoto, Marlette Buchanan (Seattle Opera's Porgy and Bess) as Clairee Belcher, Melanie Hampton (Taproot Theatre's Miss Bennett: Christmas at Pemberley) as Shelby Eatenton-Latcherie, April Poland (Taproot Theatre Company's Sweet Land: The Musical) as M'Lynn Eatenton, and Kim Morris (Taproot Theatre Company's Arsenic and Old Lace) as Ouiser Boudreaux.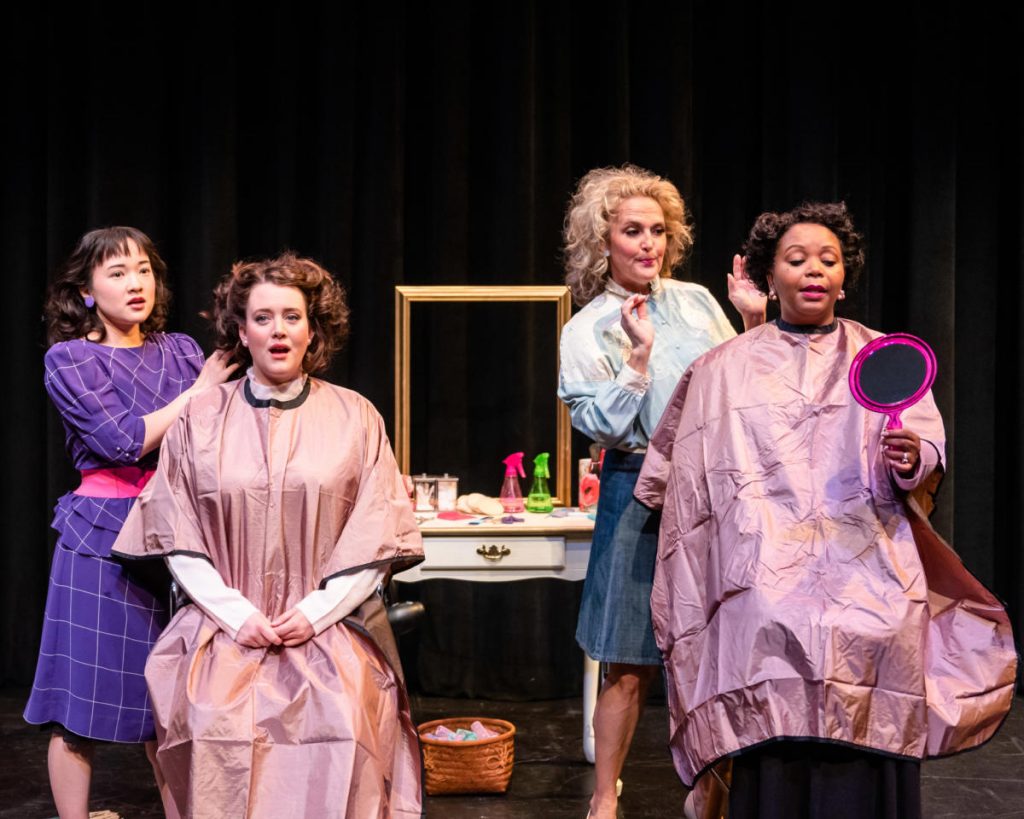 The production team includes Jocelyne Fowler, costume design; Amanda Sweger, lighting design; Mark Lund, scenic and sound design; Katt Greaser, stage manager; Emily Brown, dramaturg; and Marianna de Fazio, dialect coach.

Tickets are available online at taproottheatre.org, by phone 206.781.9707 (Tue-Sat, noon-5:00 PM) or in person at 204 N 85th St. Ticket prices range from $25-52 with discounts available for students, seniors, active military, 25 & Under and TeenTix. Discounts are also available for groups of 8 or more by calling 206.781.9708 or by visiting taproottheatre.org/group-sales.

SPECIAL DATES FOR THE AUDIENCE

Post-Play Discussions: TTC staff and cast members will join the audience to discuss the play and its production process. Post-play discussions are held after every Wednesday performance (excluding Preview) and after the Midweek Matinees.

Pay What You Can (PWYC): January 29 at 7:30 PM; a limited number of $10 tickets are available at noon, tickets may be purchased in person or by phone (card fees may apply). Beginning at 5:00 PM, tickets are name-your-own-price; these tickets may be purchased in person only. Limit 4 tickets per person. Seating for PWYC performances is General Admission, there is no reserved seating. If you have accessible seating needs please call the Box Office directly.

Senior Matinees: January 28 (post-play discussion) and February 12 (post-play discussion) at 2:00 PM; Our Senior Matinee program provides anyone aged 62 and older with an affordable way to participate in live theatre in convenient daytime performance.

Intergenerational Matinee: February 26 (limited availability, post-play discussion) at 10:30 AM; With $10 student/chaperone tickets, play guides and a guided post-play discussion, our Intergenerational Matinee enhances student education, providing theatre as a tool and springboard for learning, growth, and communication. Senior ticket price: $20.